203rd Club Meeting
5 September 2022
203rd Club Meeting

Date: 5 September 2022

Time: 7:15 p.m. to 9:30 p.m.

Venue: New Life SE Restaurant

Speaker: Rebecca Choy Yung- Founder and Chair of Golden Age Foundation Limited

Topic: Smart Ageing – Golden Opportunity for Business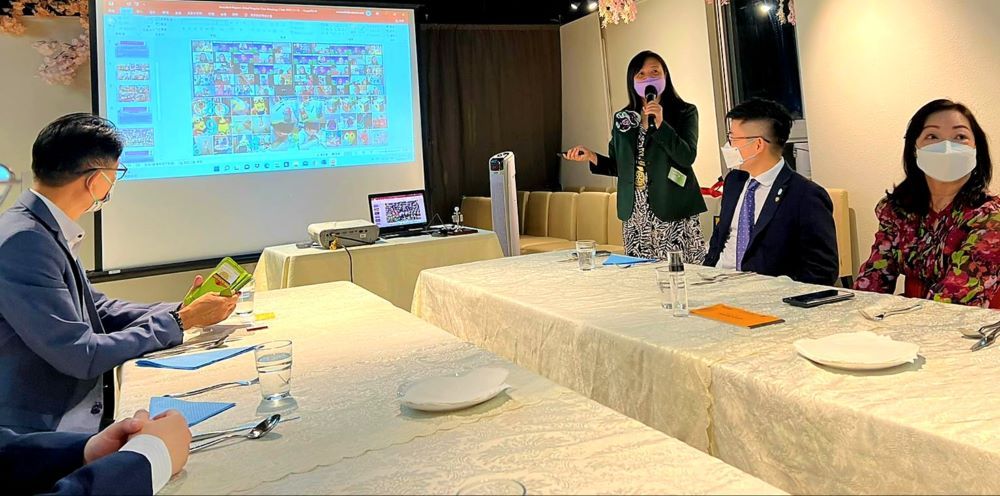 President Maggie Ma updated us for the service projects we had performed and advised us the incoming club meetings and activities.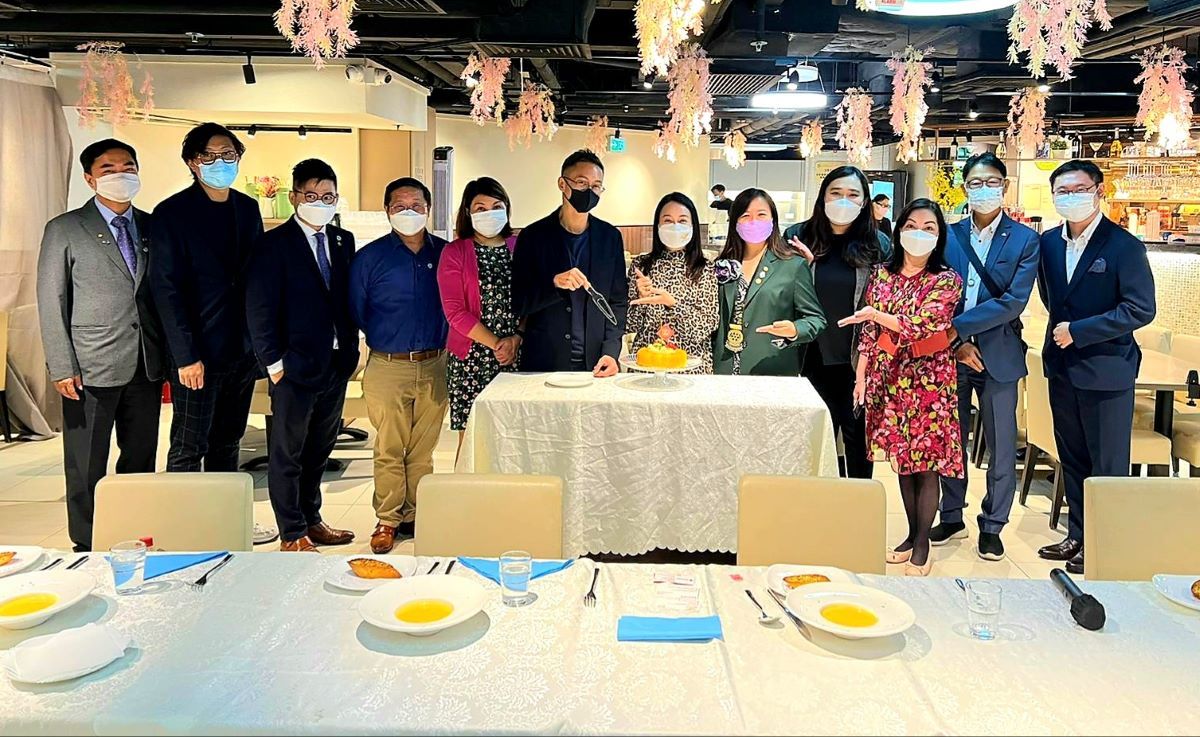 We celebrated the Birthday for our club member Donald Ma.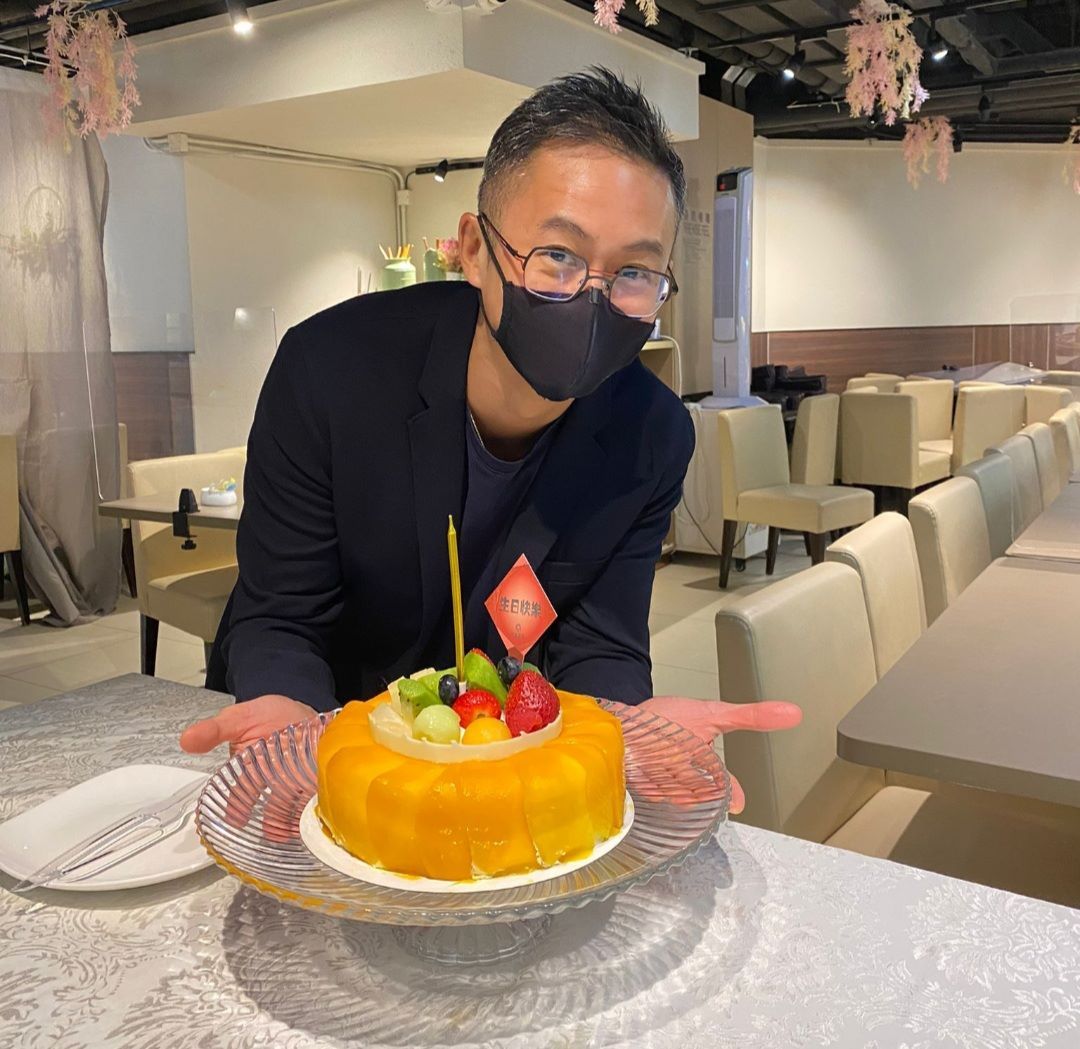 Donald! Please "Make a Wish" !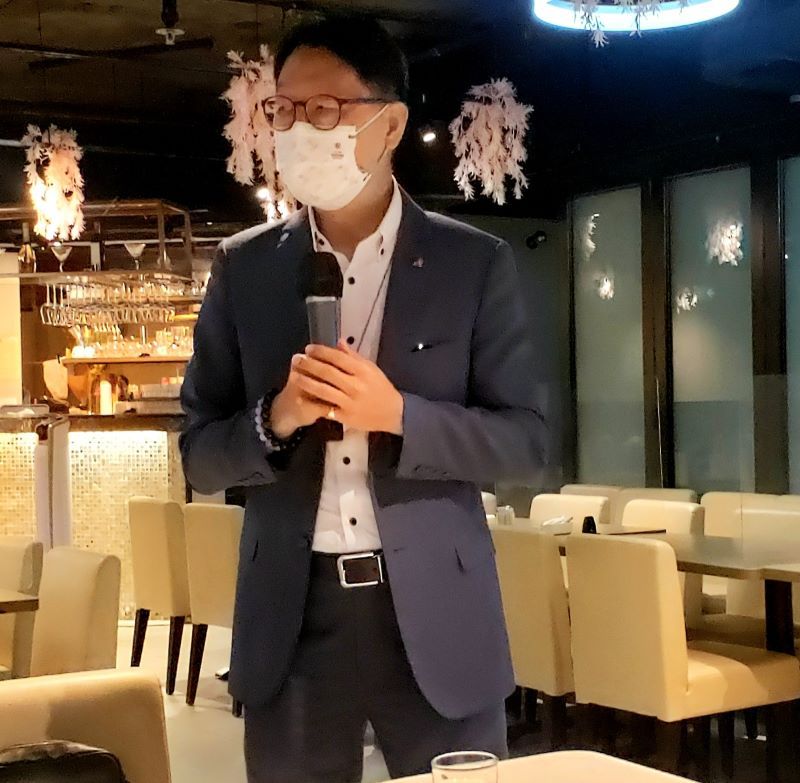 Past President John Wong introduced Speaker Rebecca Choy Yung.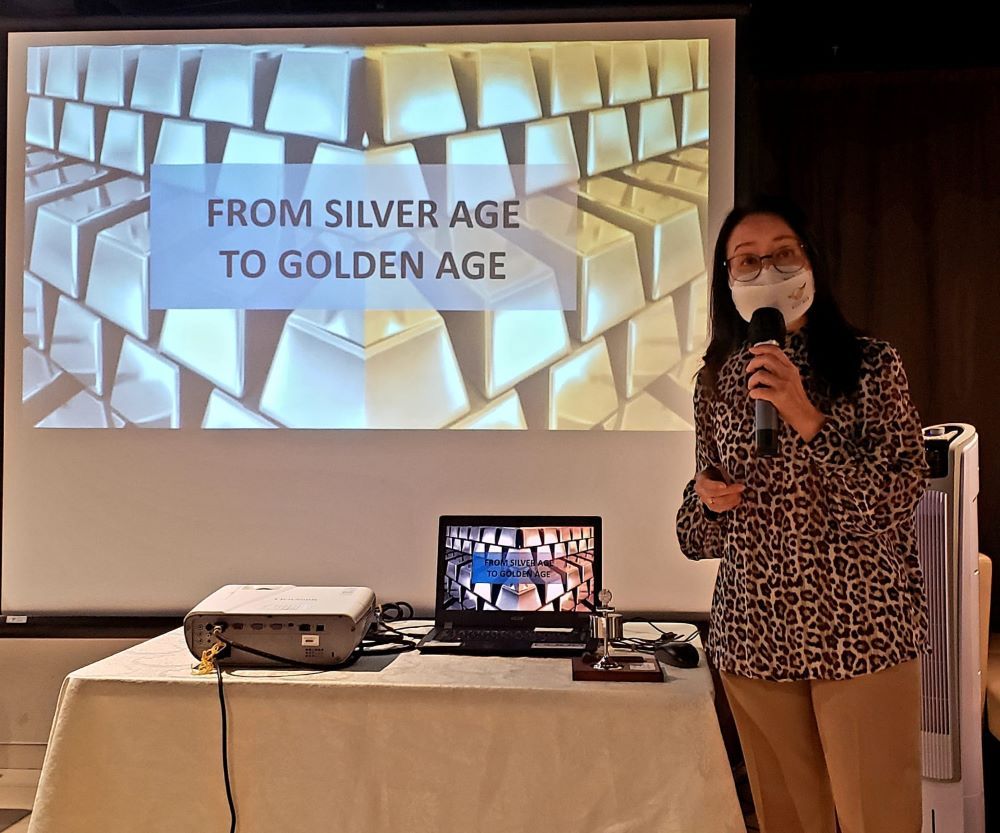 Good topic sharing from Speaker Rebecca Choy Yung who is the founder and Chair of Golden Age Foundation Limited.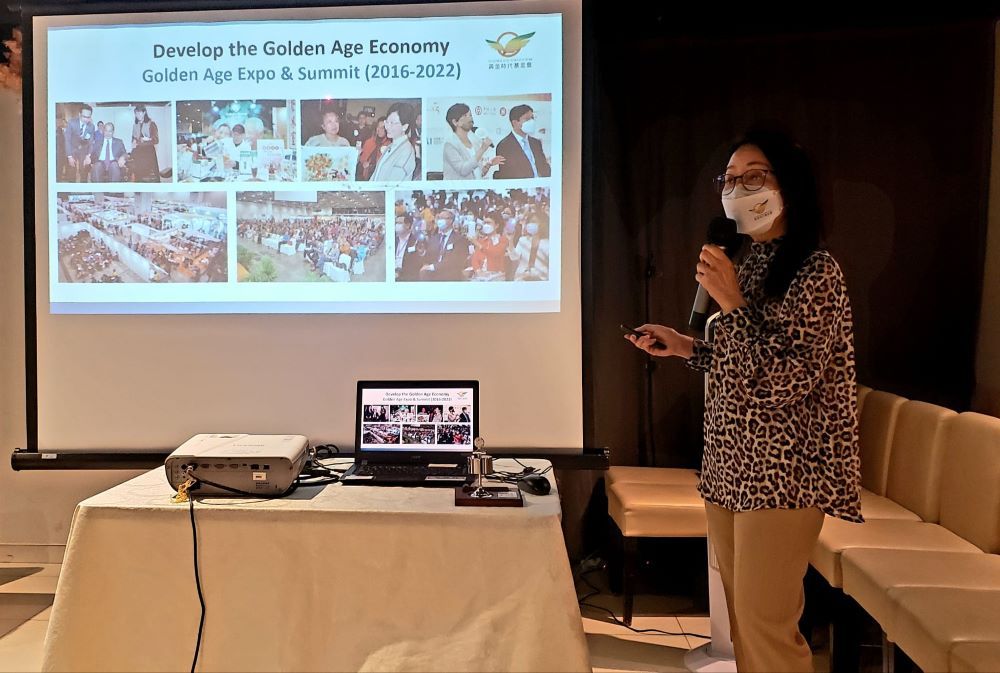 Speaker Rebecca Choy shared to us on Smart Ageing- Golden Opportunity for Business.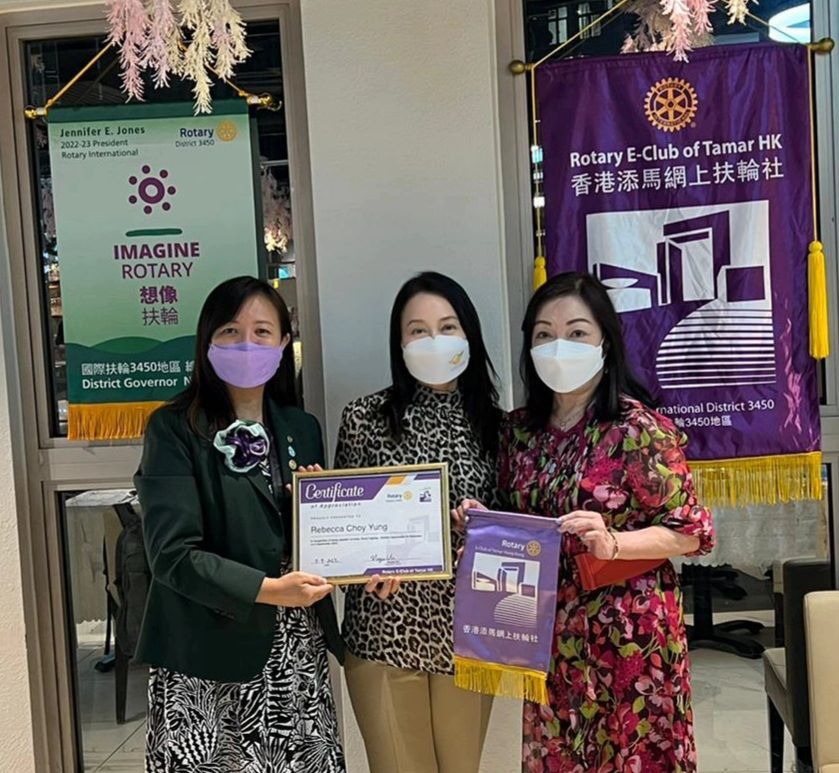 President Maggie Ma and Charter President Sally Ho presented the certificate and club banner to Speaker Rebecca Choy.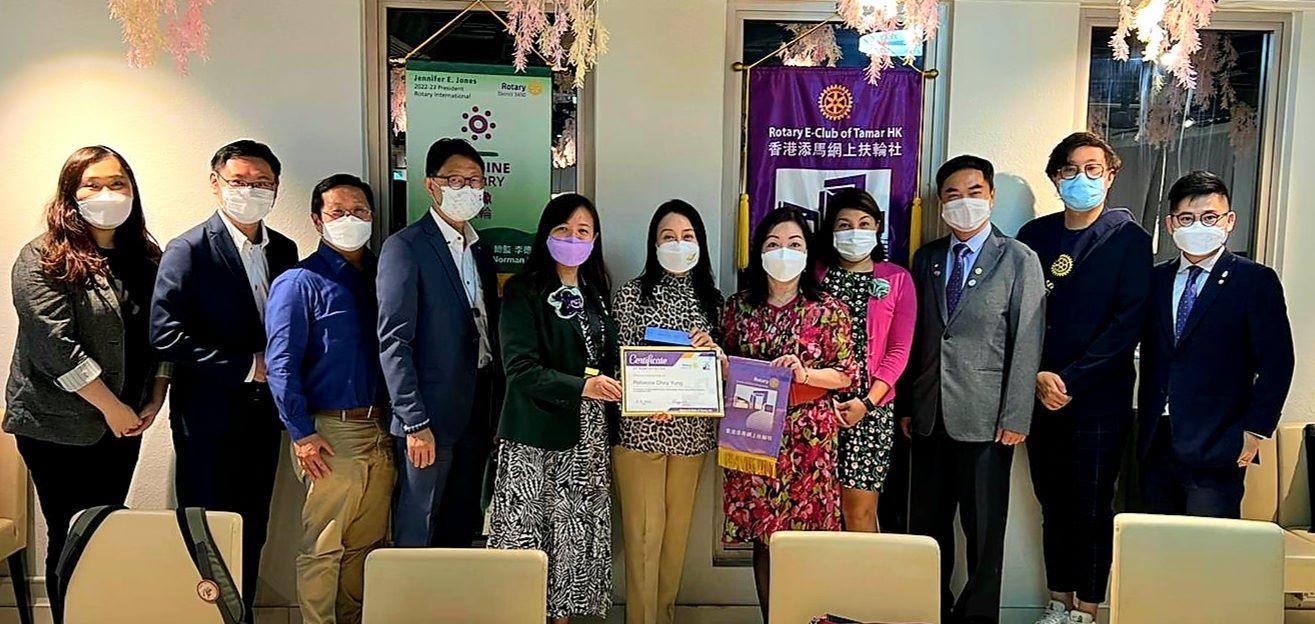 Group Photo; 203rd Club Meeting on 5 September 2022.