6th Club Anniversary cum Installation Ceremony
 
Date: 26 June 2021

Time: 2:30 p.m. to 5:00 p.m.

Venue: New Life SE Restaurant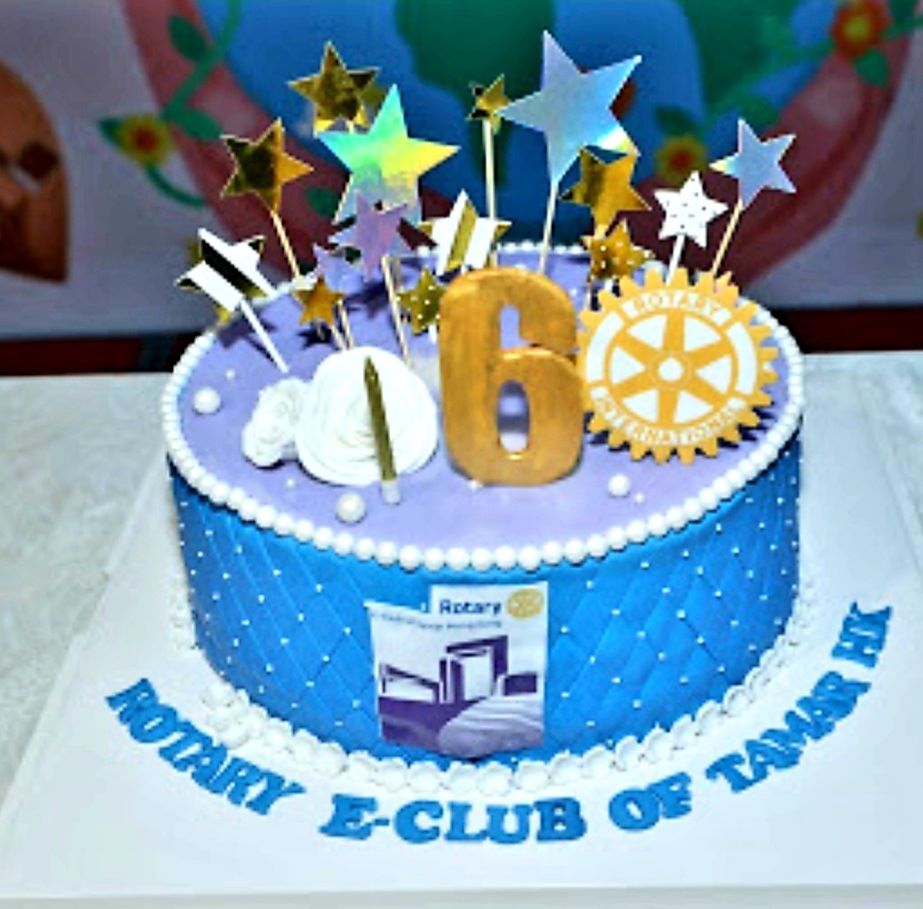 We celebrated the 6th Club Anniversary!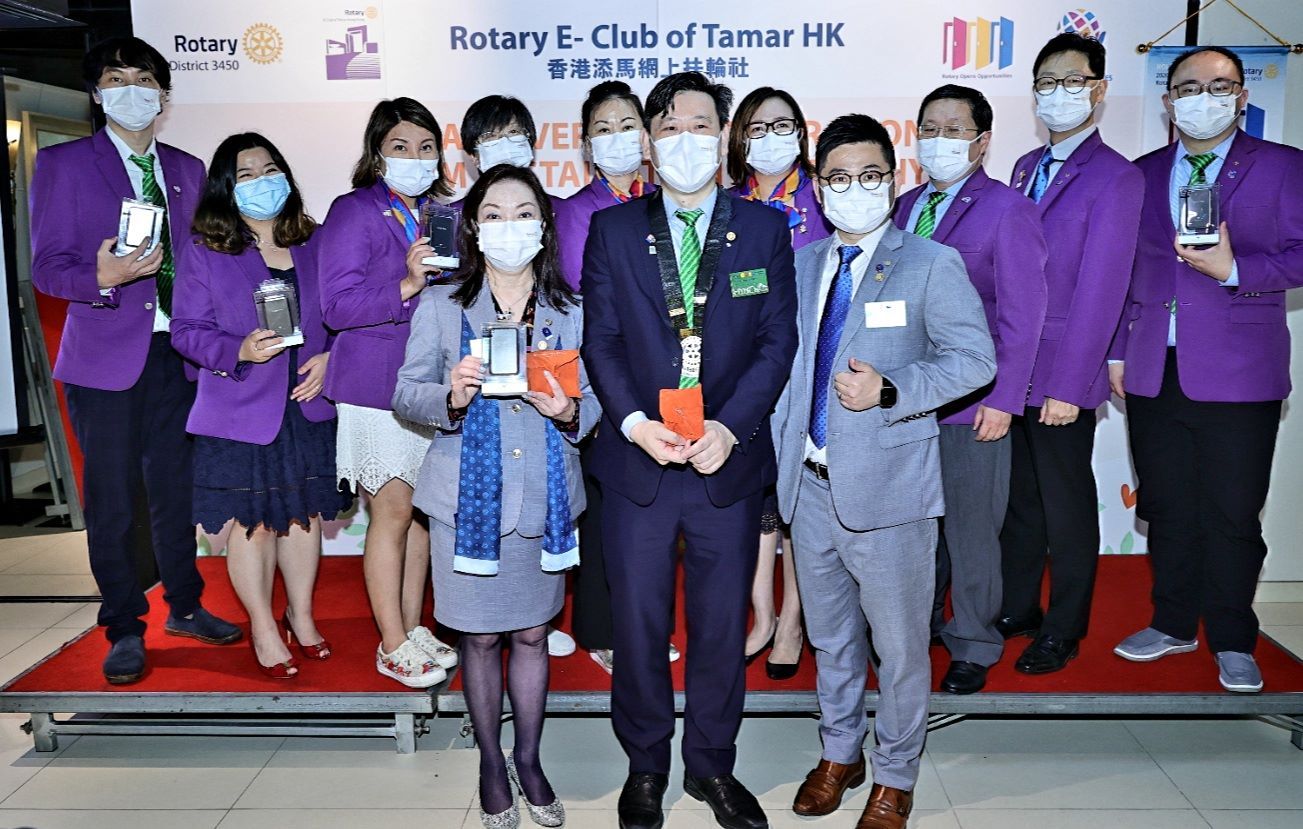 Thanks President Thomas Chan for the souvenirs to us all!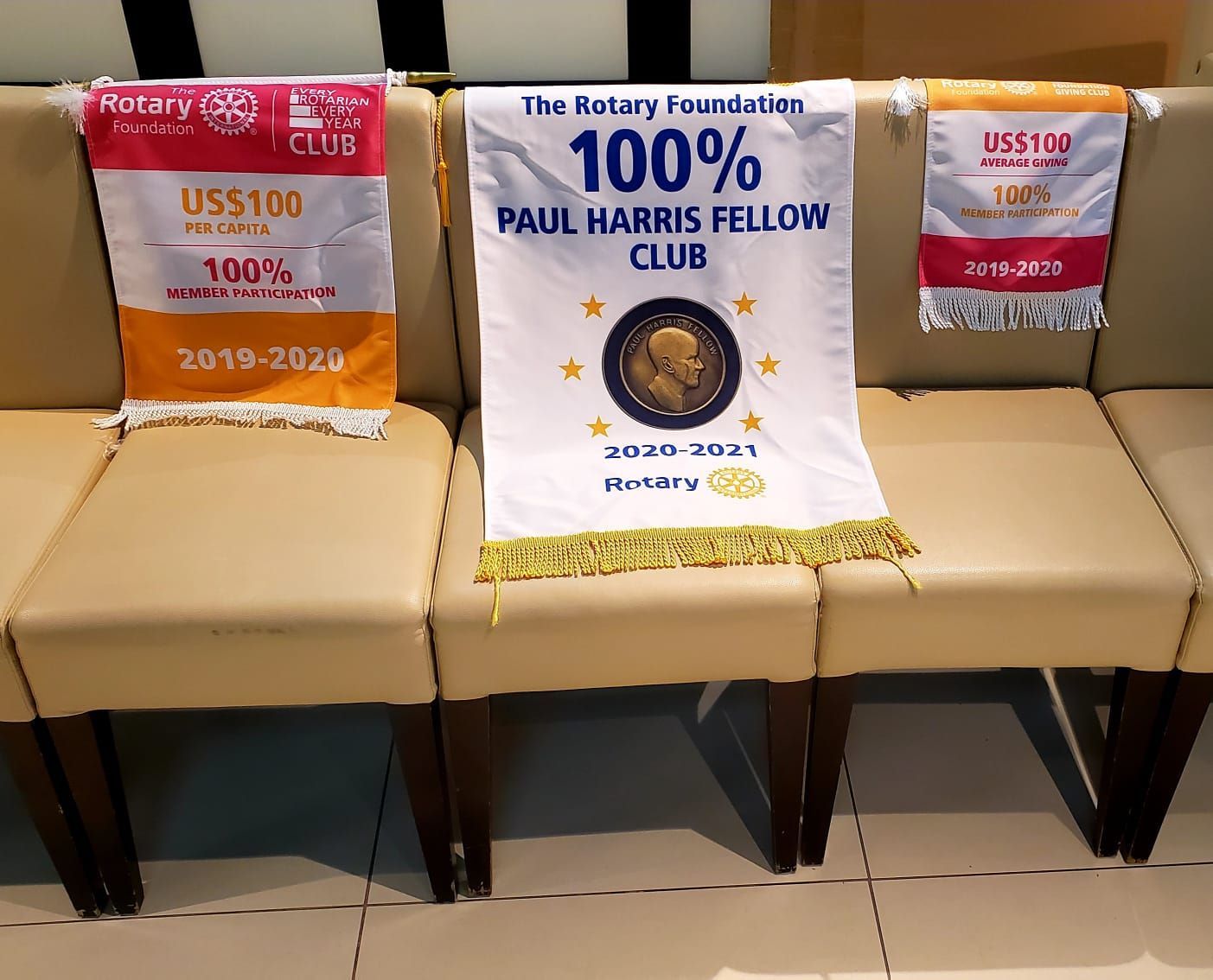 Our club is 100% Paul Harris Club and Every Rotarian Every Year!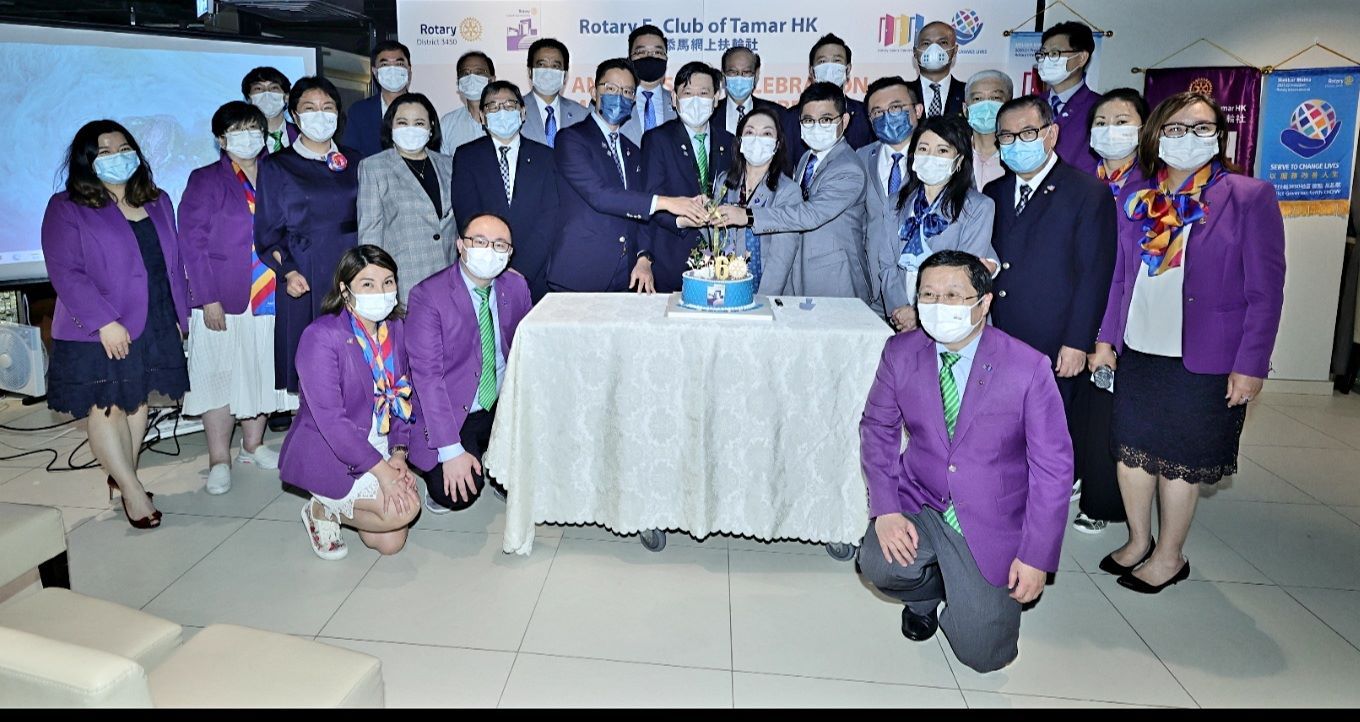 6th Club Anniversary Cake Cutting!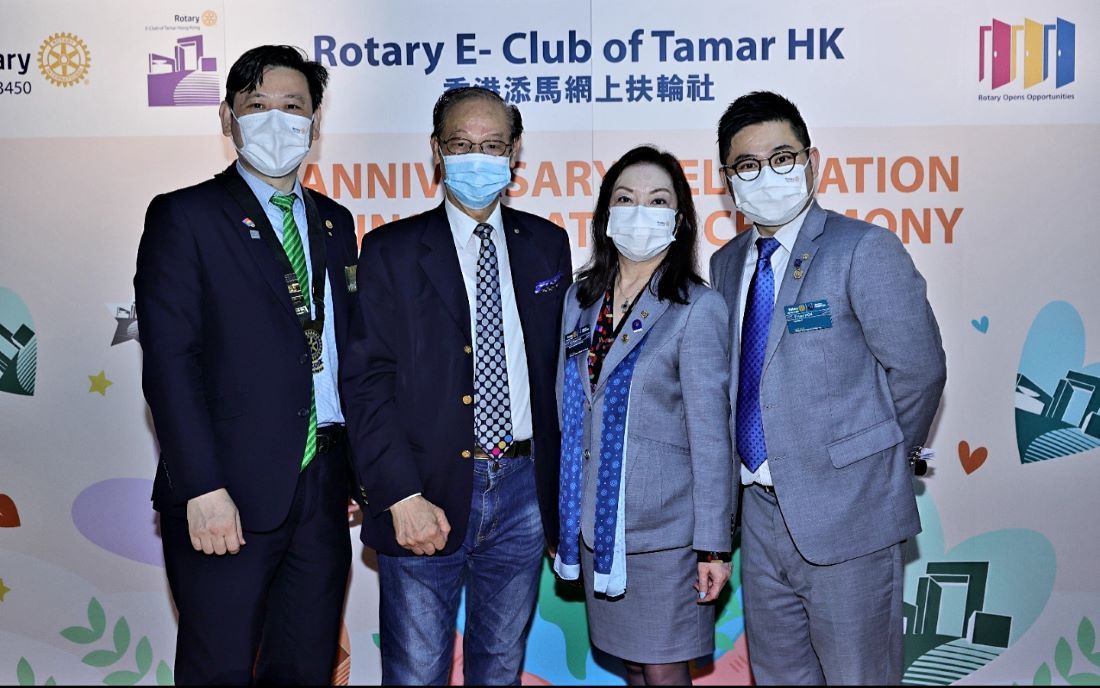 From Left: IPP Thomas Wong, PDG Jones Wong, AG/CP Sally Ho and President Ivan Hon.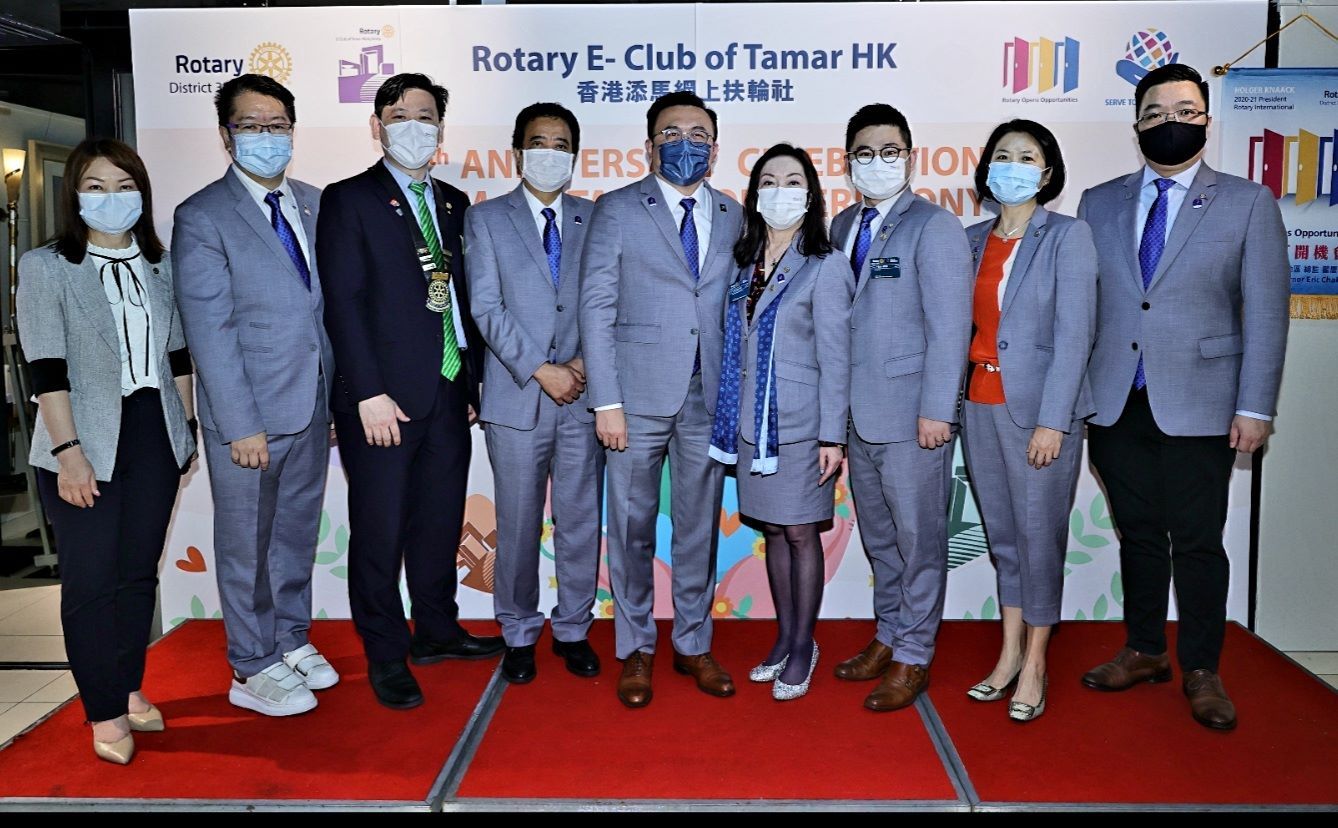 District Governor Keith Chow with District Officers and Presidents of Area 8.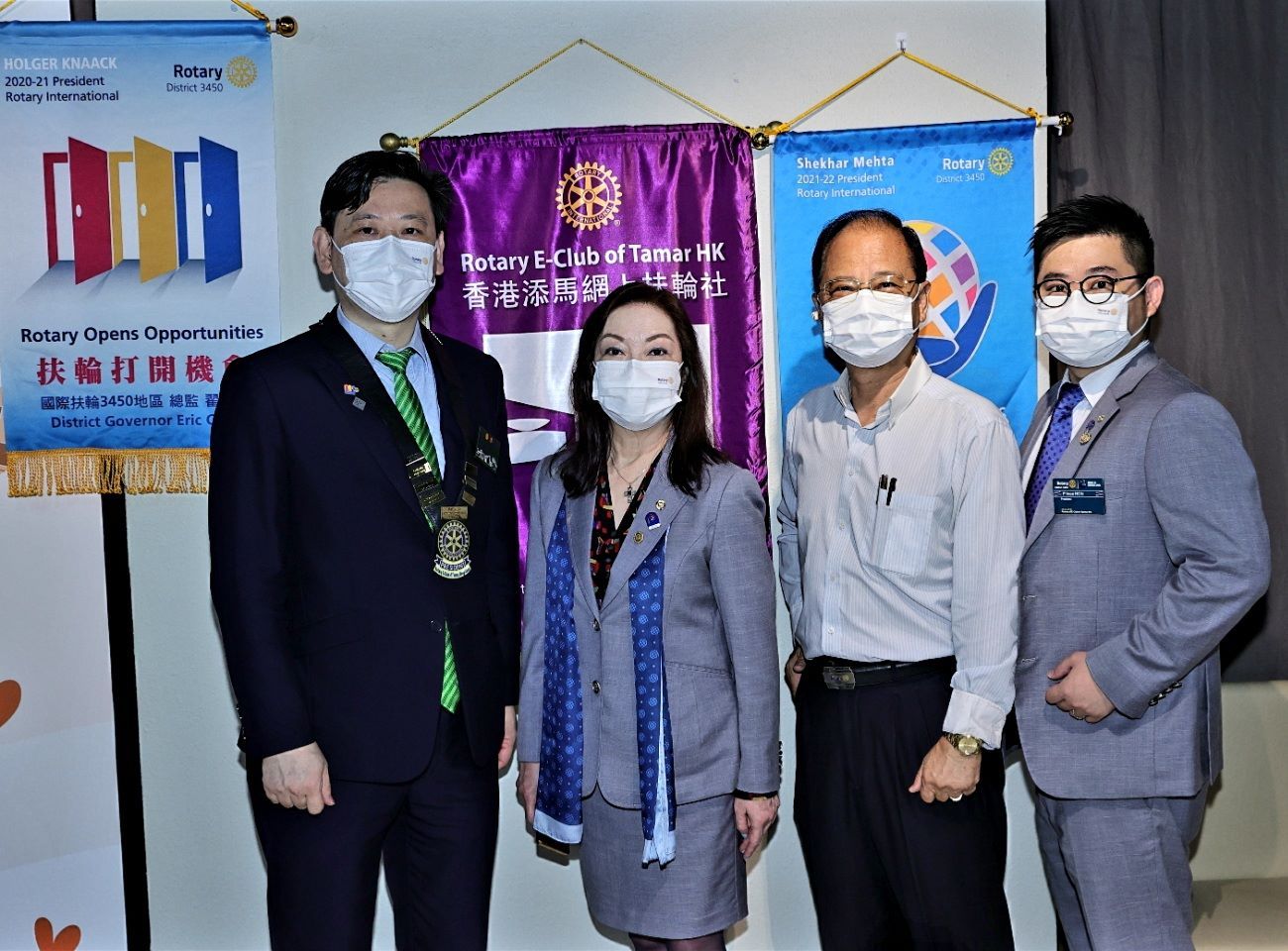 From Left: IPP Thomas Chan, AG/CP Sally Ho, Honorable Member PP Vincent Ng and President Ivan Hon.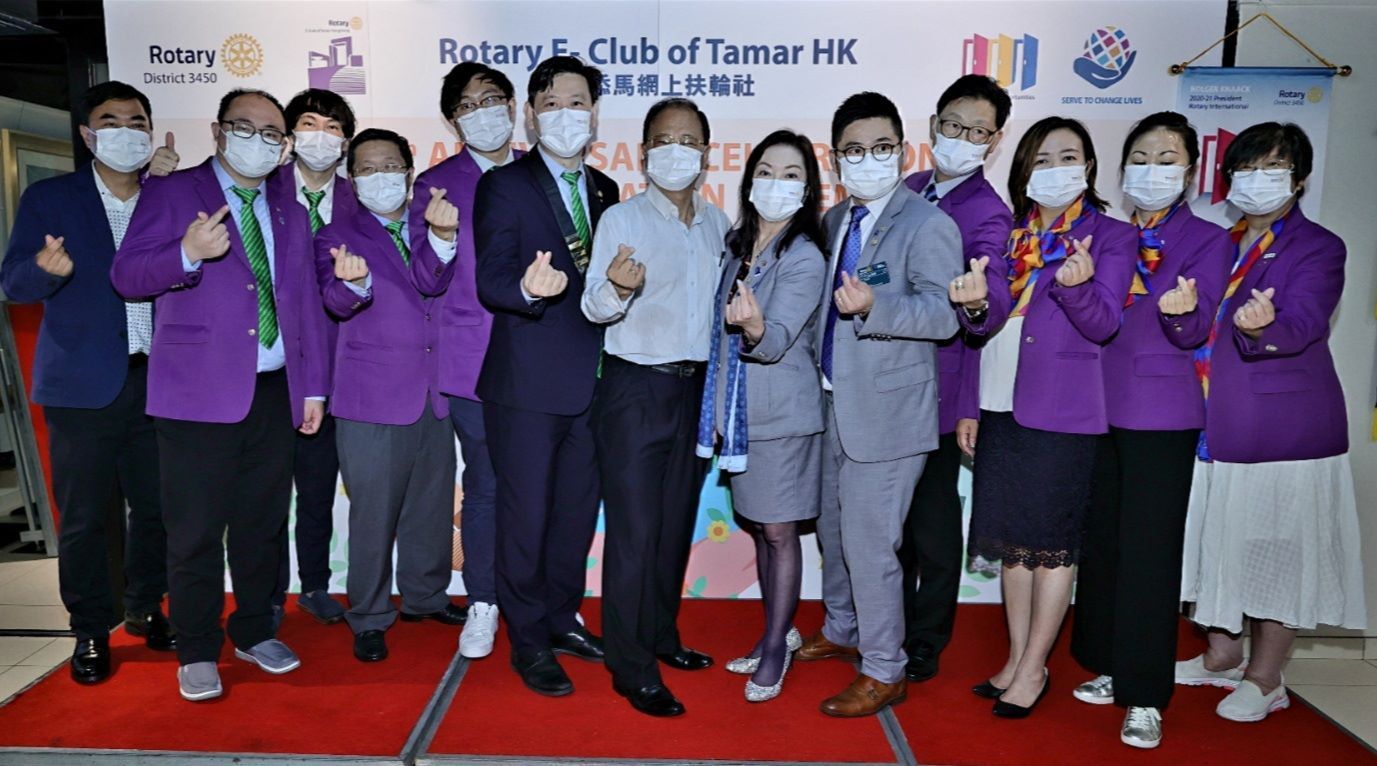 Congratulations to President Thomas for the great achievement this Rotary Year 2020-21! Congratulations to President Elect Ivan Hon to take up the role of President 2021-22!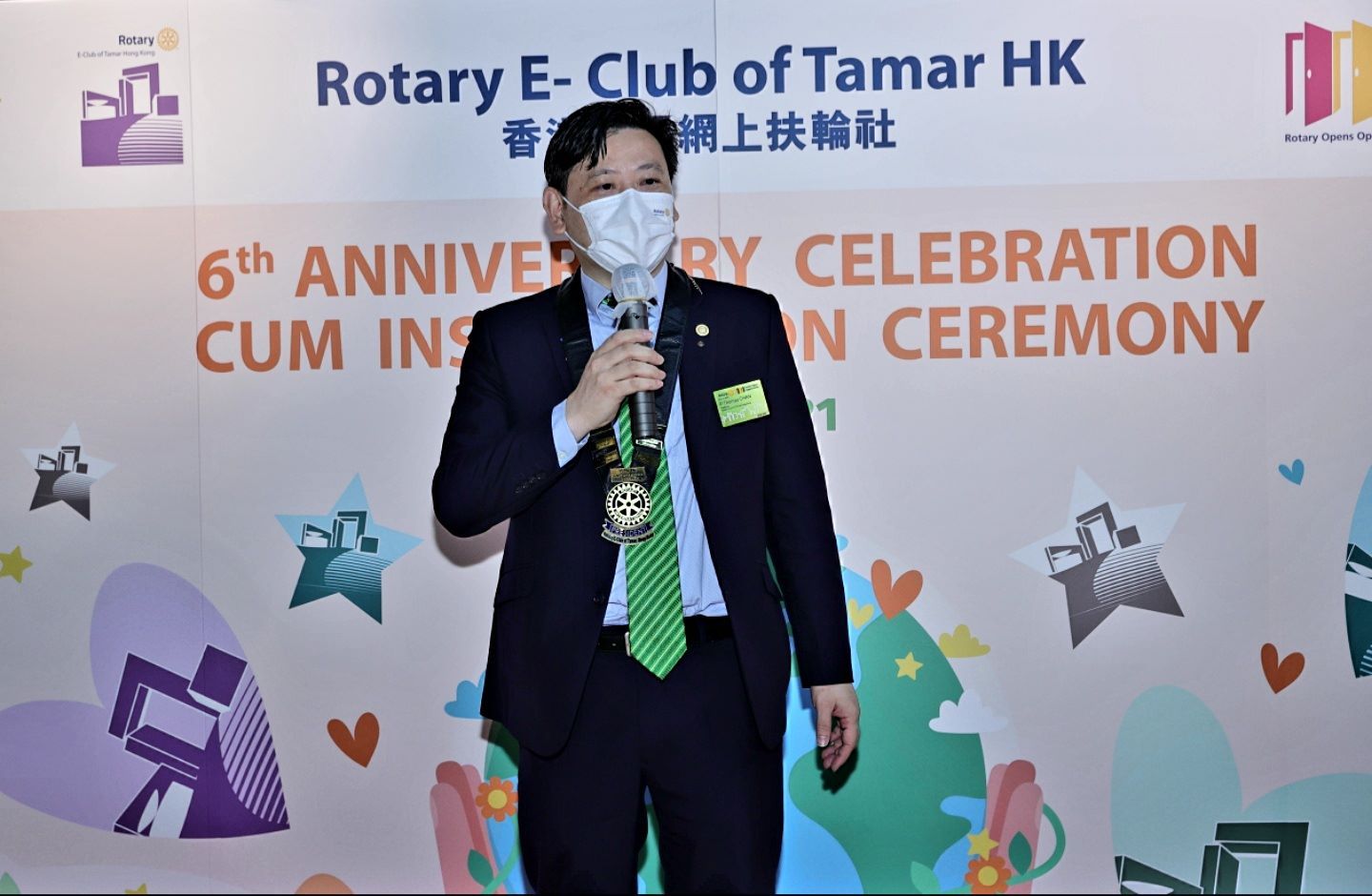 President Thomas Chan 2020-21 presented a full report at Club Installation.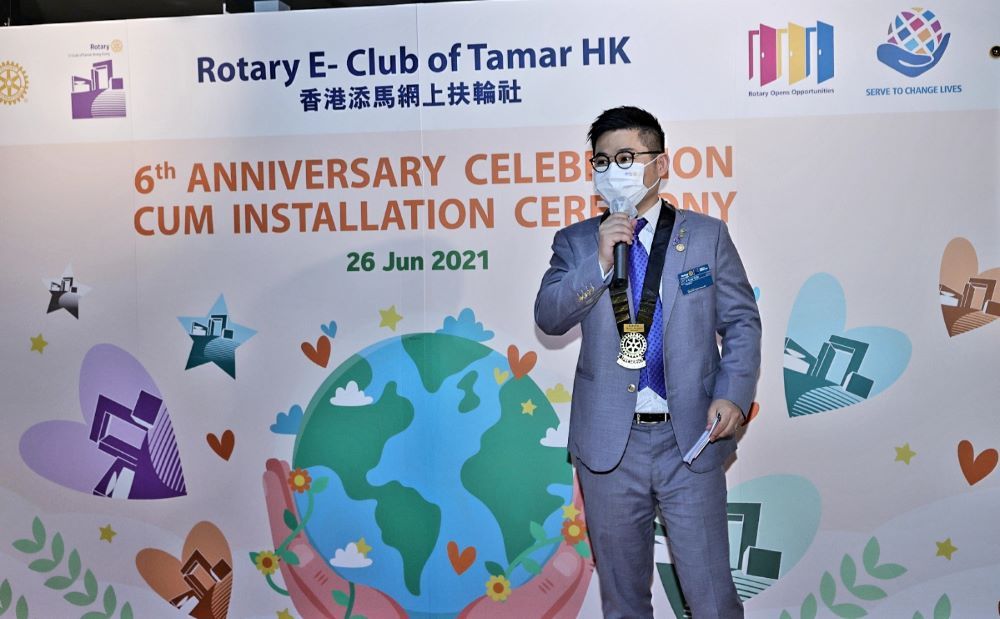 President Ivan Hon 2021-22 delivered a welcoming speech.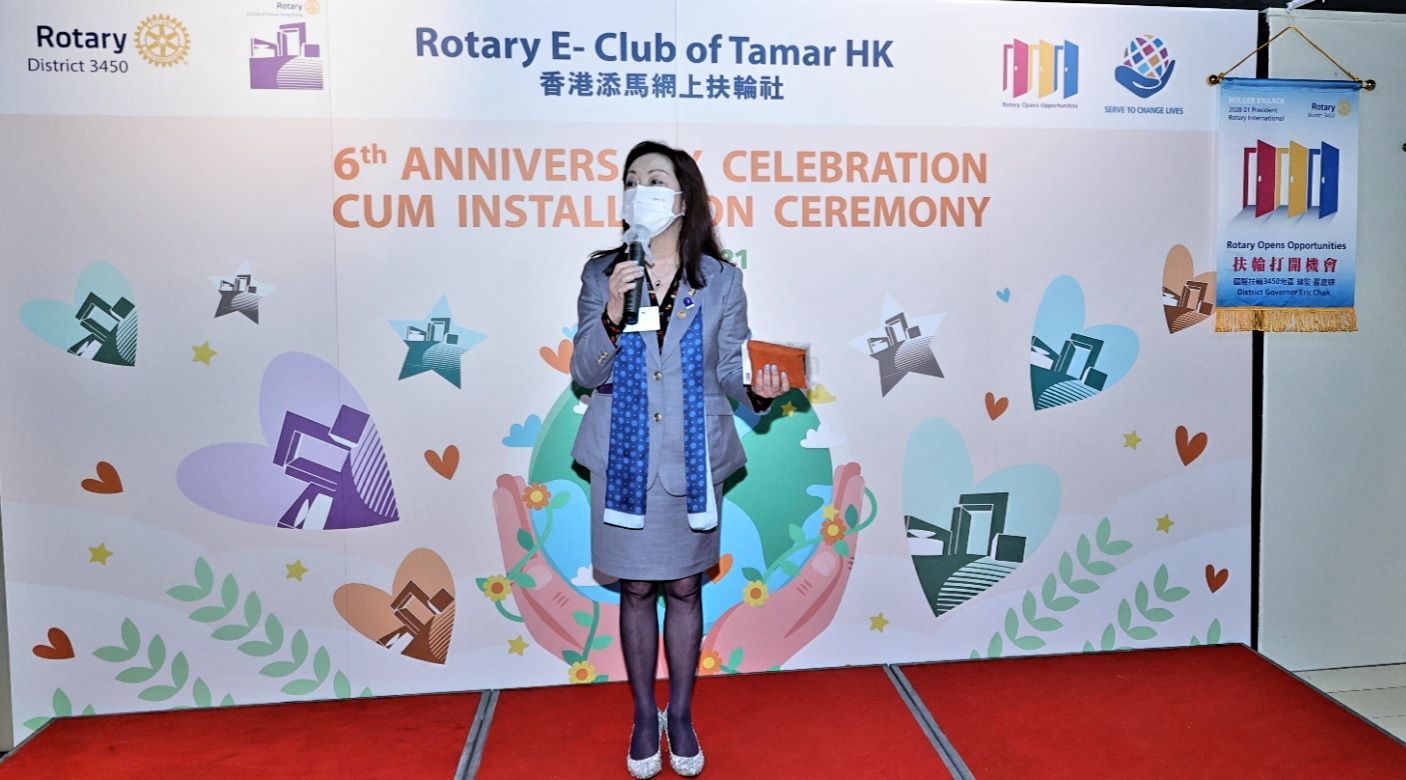 Assistant Governor or Area 8/Charter President Sally Ho delivered a vote of thanks to all members and guests.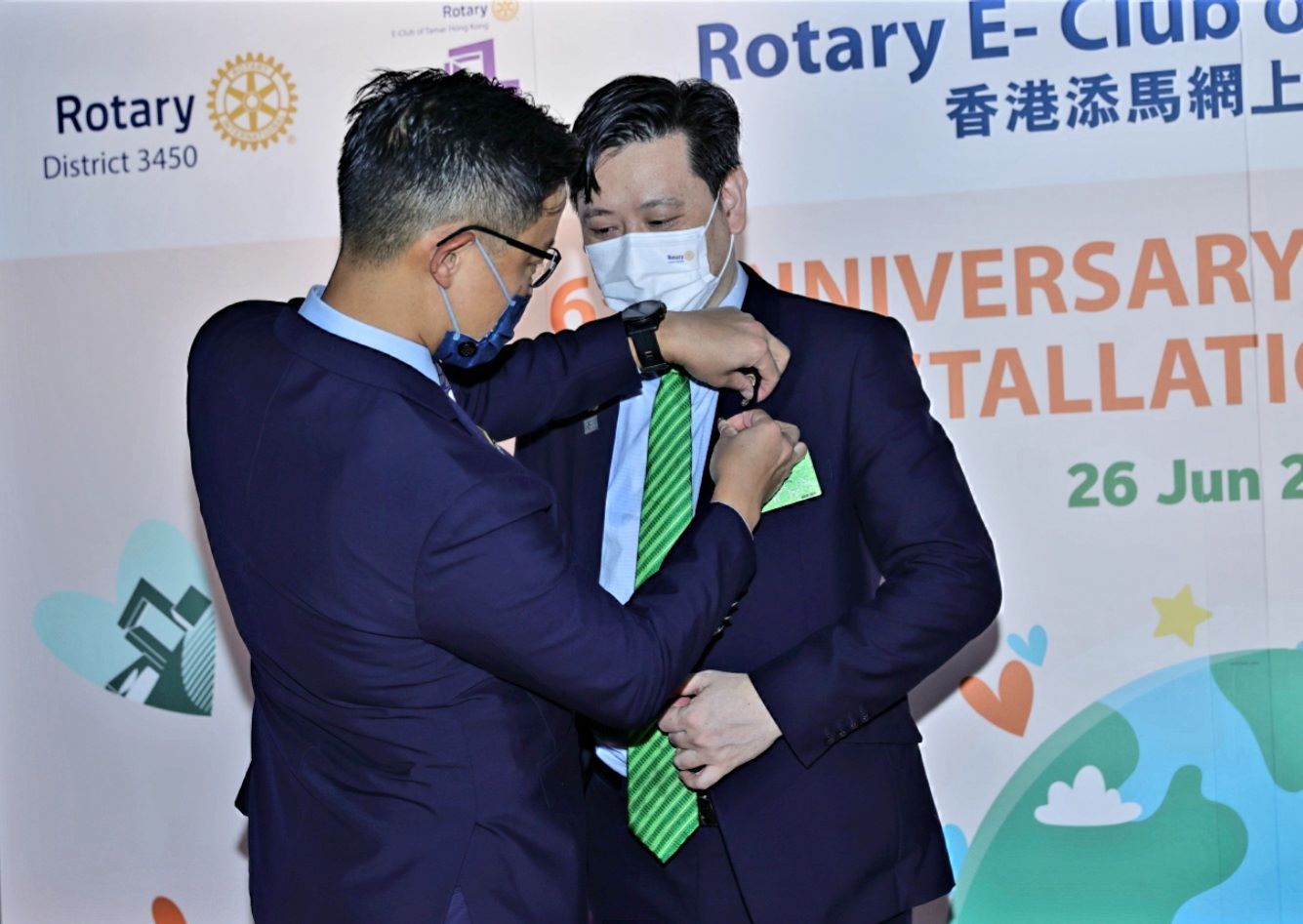 Wow! Thomas is the Immediate Past President now!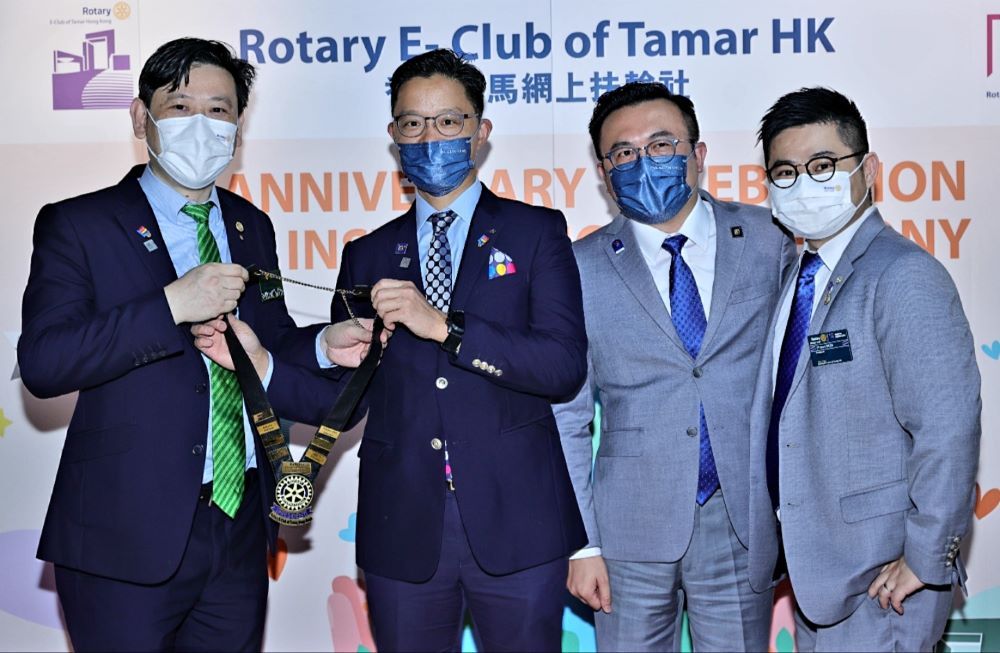 President Thomas had passed the President Sage to IPDG Eric Chak.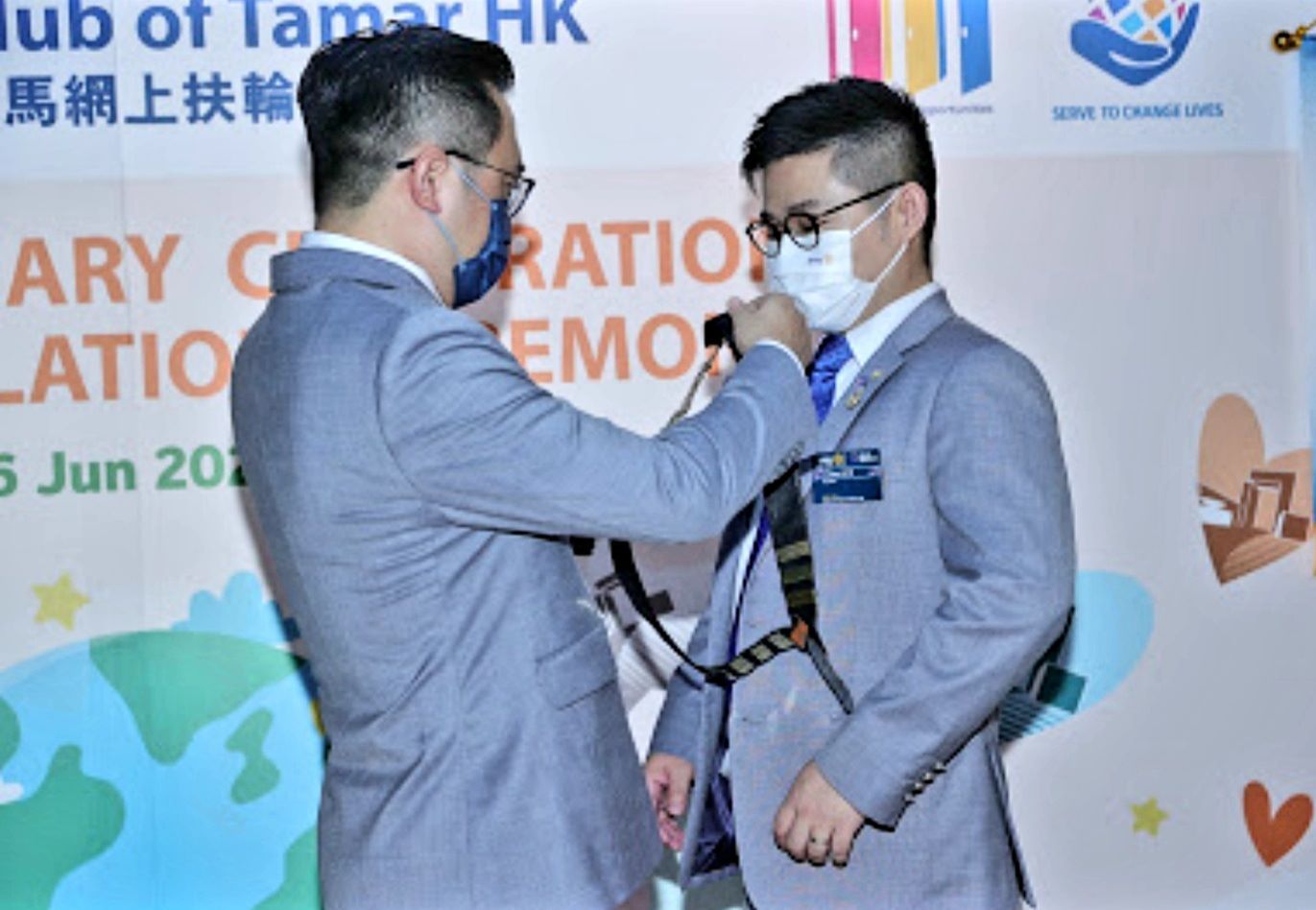 Congratulations! President Elect Ivan Hon is the President 2021-22 now.