CLUB VISIT - JOINT CLUB MEETING
8 Jan 2020
Date: 8 Jan 2020
Speaker: Adrian Anantawan 
Topic: 'Overcoming Challenges to live your dreams'
Description: 

Our Club had attended the joint meeting which was organised by RC of City North & RC of Soho HK.  They had invited one handed violinist Adrian Anantawan to be speaker sharing his motivational stories of overcoming adversity & achieving unbelievable things through dedication & perseverance.

There can be miracles when you believe.
Speaker Adrian played beautiful songs to us.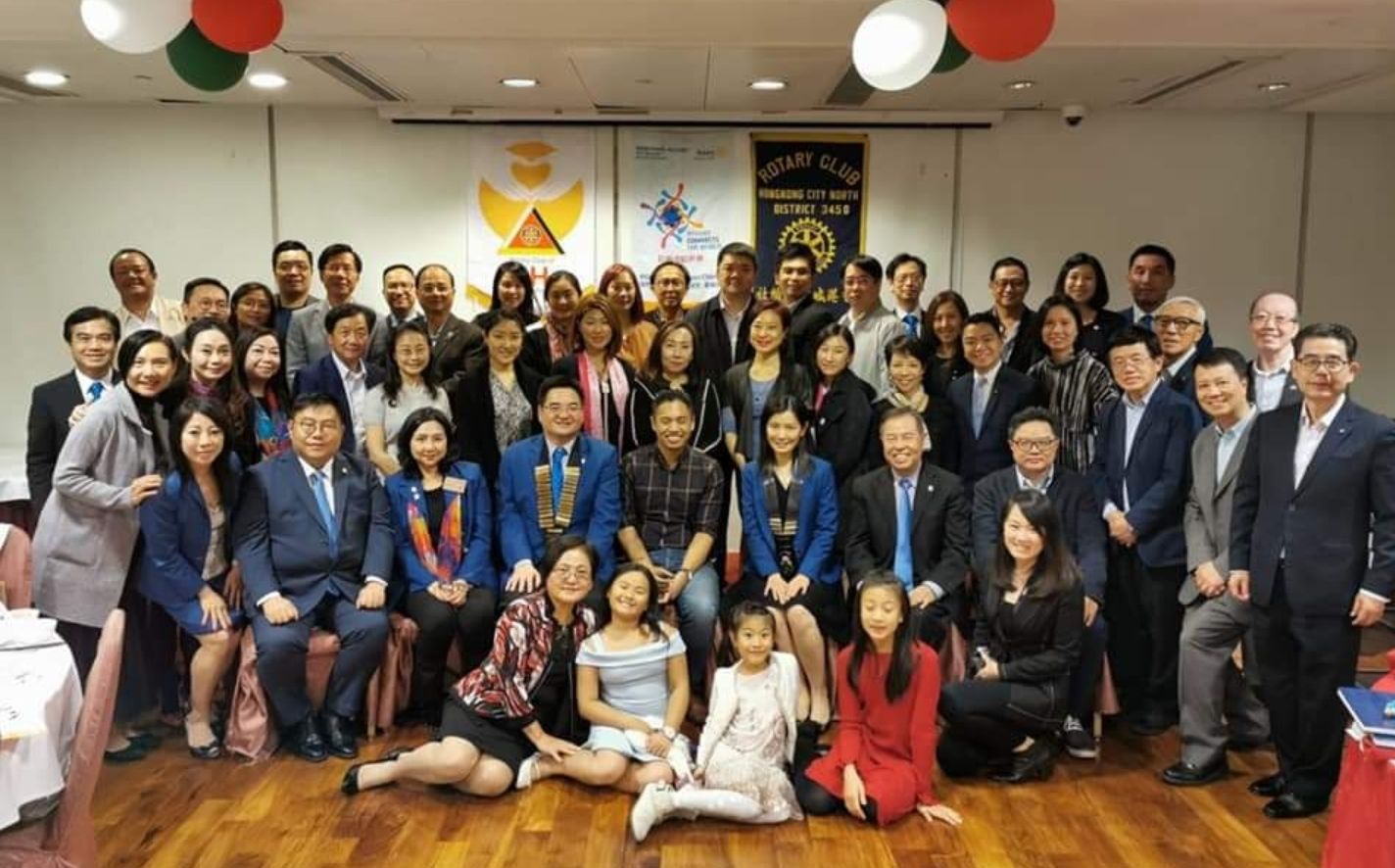 Group Photo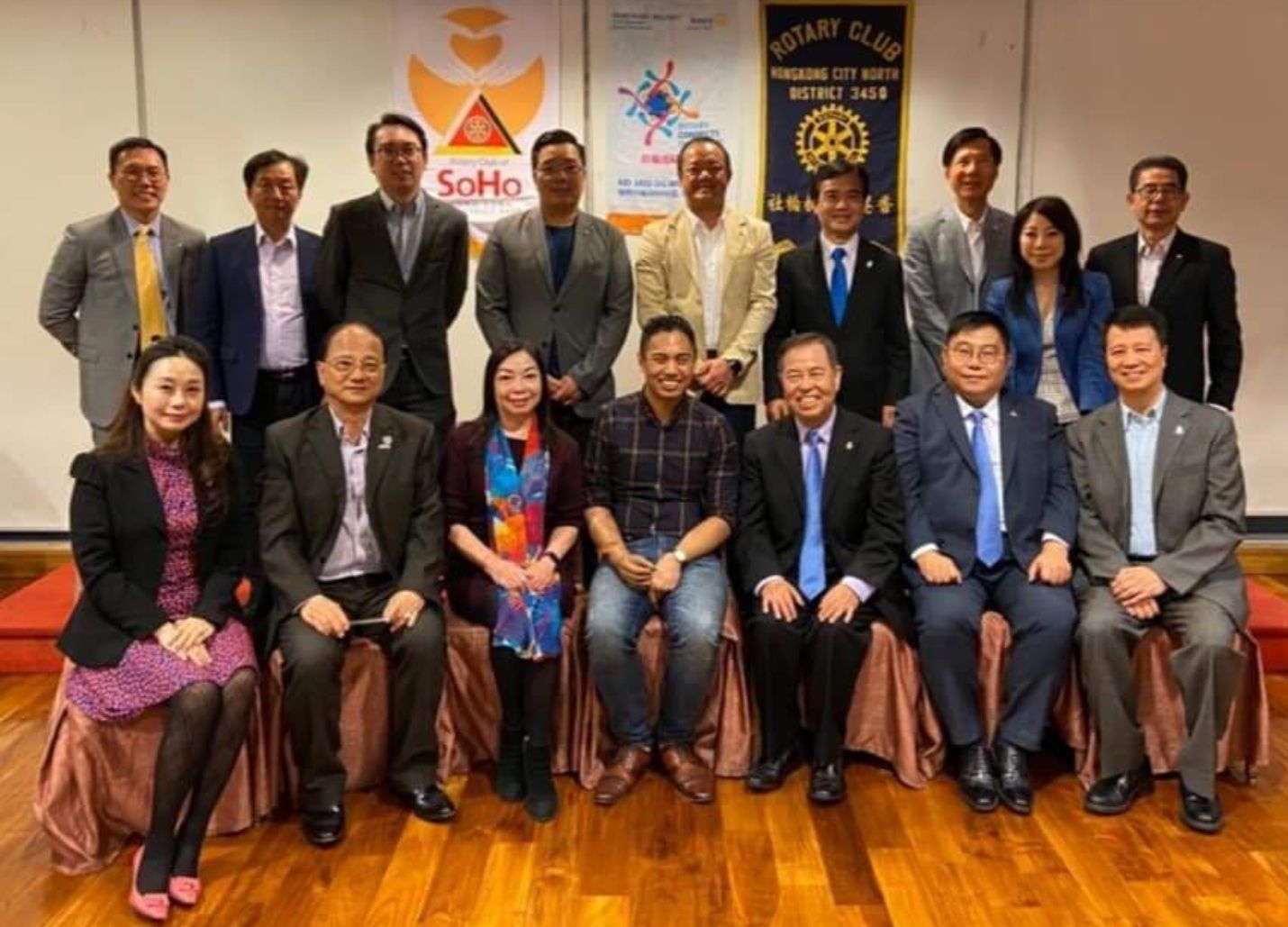 PP Herman Lo & CP Sally Ho were with Speaker Adrian, PDG HW & Rotarians.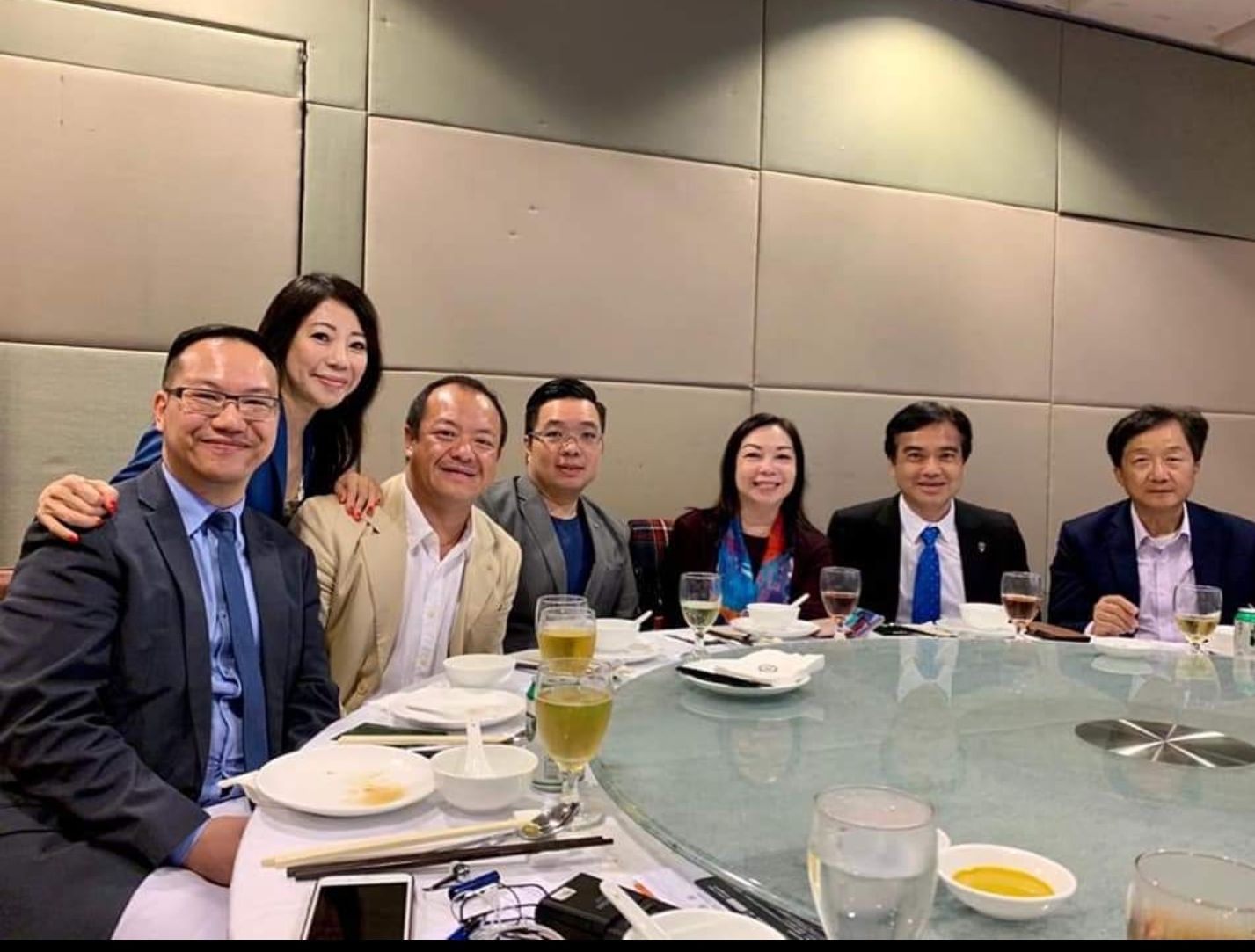 We had happy fellowship at the joint meeting.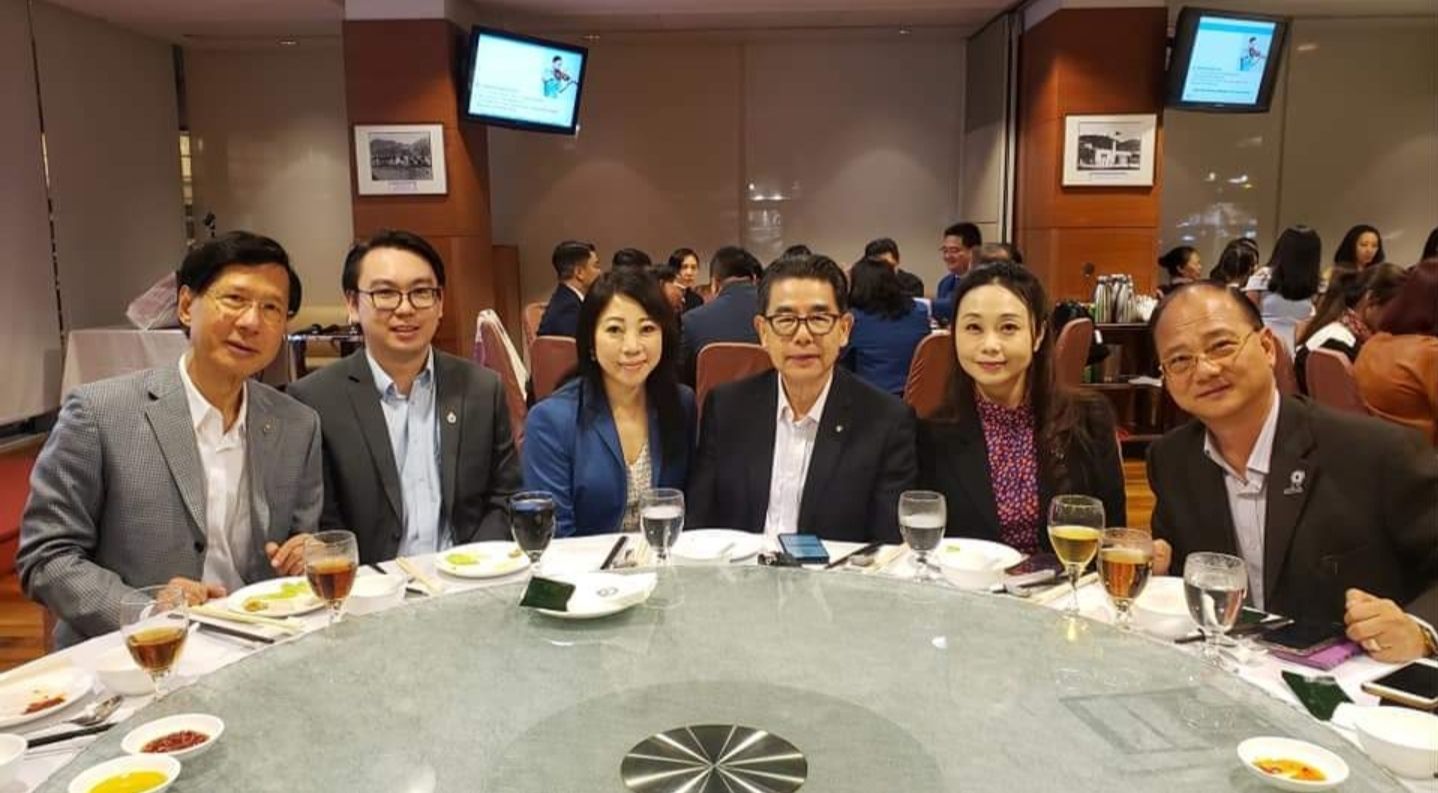 It was time for chit chat at dinner table as well.