Rotary Career Planning Seminar
Co-organizer: St. Francis Canossian College

Date: 16 November 2019

Project Objective:  We organized a career planning seminar to Form 4, 5, 6 of 316 students from S. Francis' Canossian College on 16 Nov 2019.  There were 20 professional speakers in 15 industries and 10 speakers were Rotarians. Since there was a social activity in the community two days before the seminar, in order to ensure the safety to all, we cancelled the physical seminar and sent all power point presentations of the speakers to schools, so that the Principal and the team could arrange the online career planning to all students.  Good feedbacks were received from Principal, teachers and students.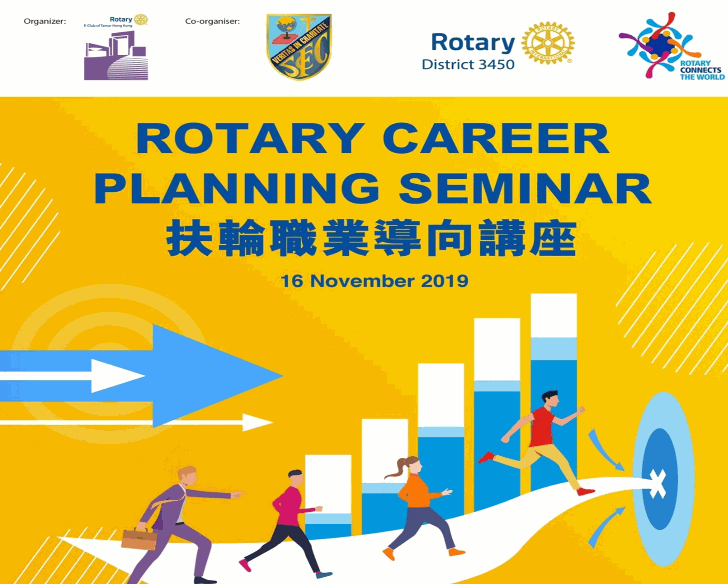 The school had put the poster on the notice board of St. Francis' Canossian College in early September, 2019.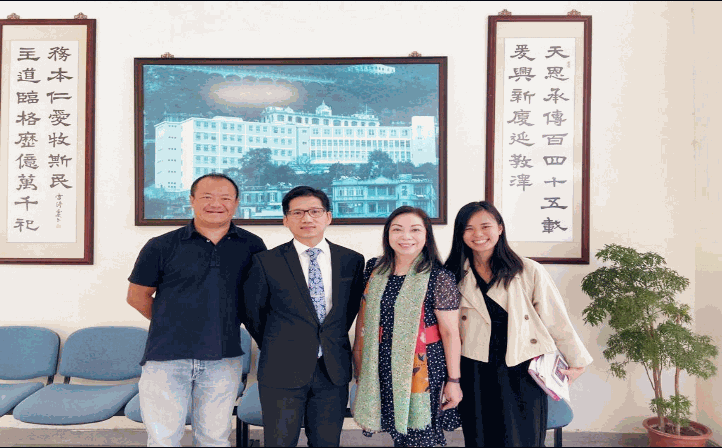 CP Sally Ho President of 2019-20 and PP Herman Lo had meeting on 15 October, 2019 with school Principal and Career Coordinator at St. Francis' Canossian College. The school had well prepared for this Rotary Career Planning Seminar and asked the preferences of the students on what industries they would like in September, 2019 before our club had invited all competent speakers.