Name of Service Project: Rotary Cares the Sick 扶輪關愛患病齊抗疫

Co-organizer: Love and Care for the Sick Foundation

Date: 8 Sep 2022      

Venue: Baptist Church for party and Tin Wan Estate to distribute gifts to the elderly   

Project Description:

We served 100 single elderly living in Aberdeen area. They are all elderly who are sick for a long time. We organized a party for them to celebrate the Mid-Autumn Festival and provided them peace games and distributed gifts to them. We especially distributed the gift bags to elderly homes who were unable to attend the party and knocked door to door. The lucky bags contained hand sanitizers, box of masks, Rapid Antigen Tests kits, tissues, moon cakes, biscuits and snacks.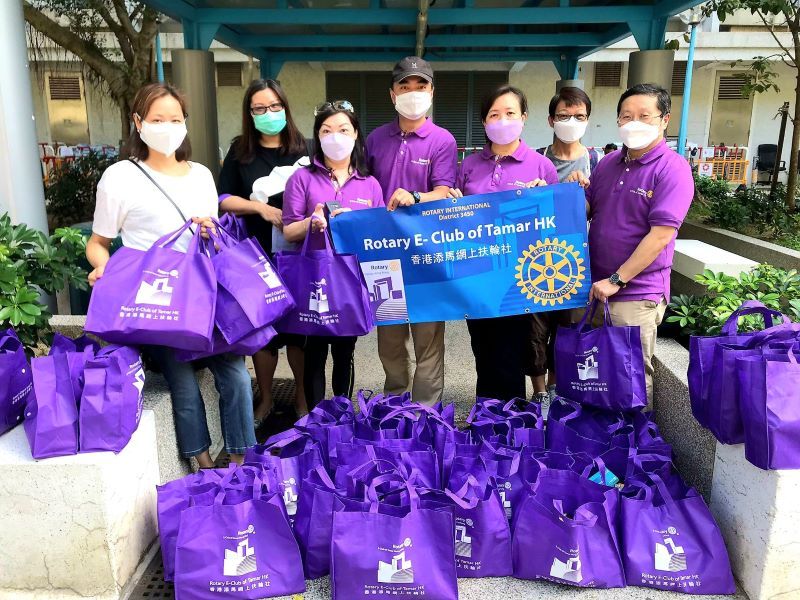 We served over 100 elderly to celebrate Mid- Autumn Festival on 8 September 2022.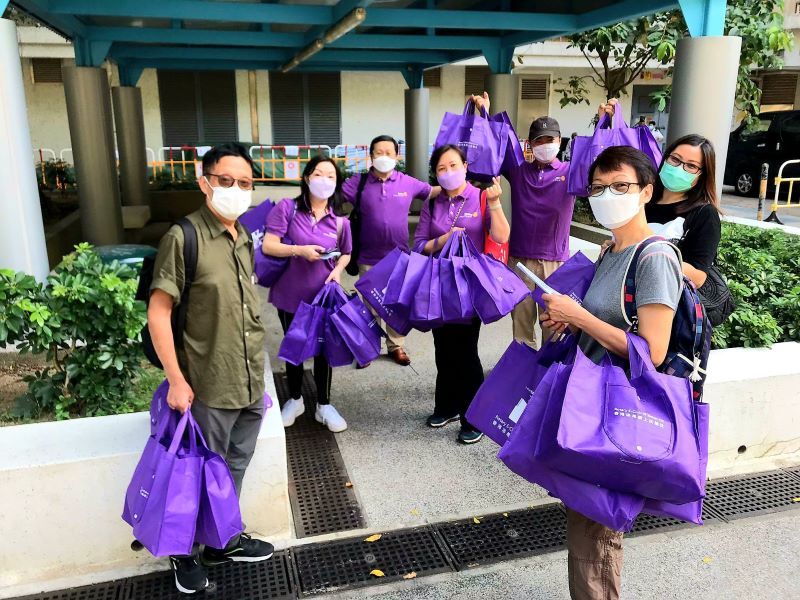 Shall we go and let's meet here after distributing all lucky bags to the elderly.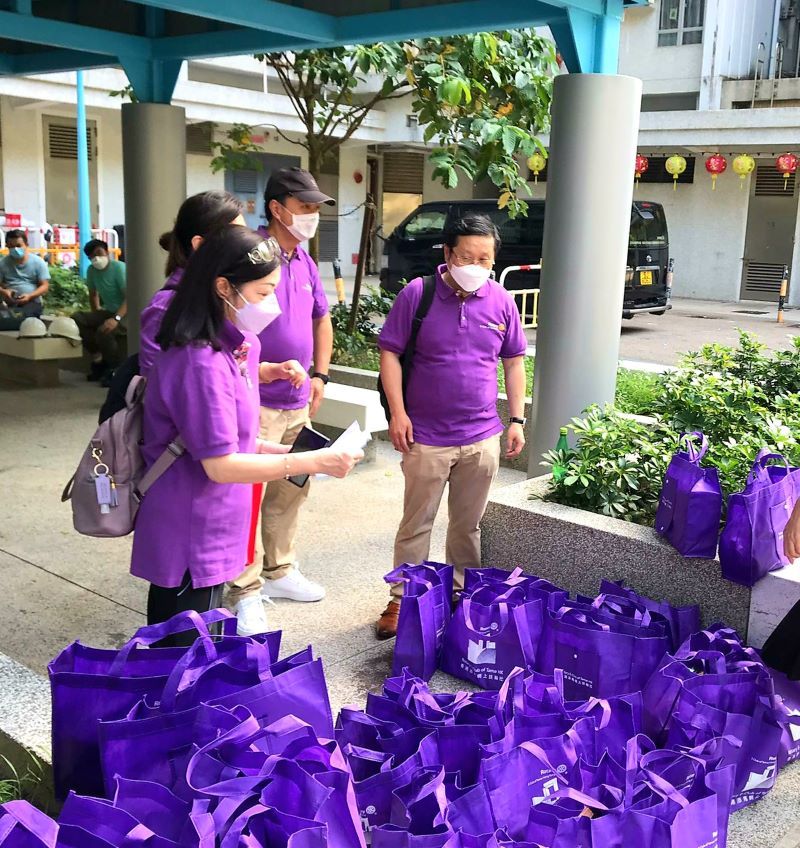 We needed to count the numbers of lucky bags and distributed to different buildings.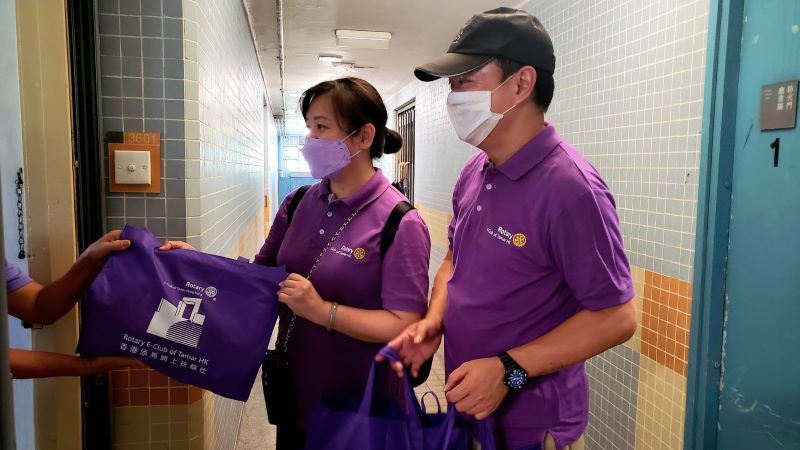 President Maggie and Kent had knocked the door and distributed the lucky bags to beneficiary. They chatted a moment and wishing her a happy Mid-Autumn Festival.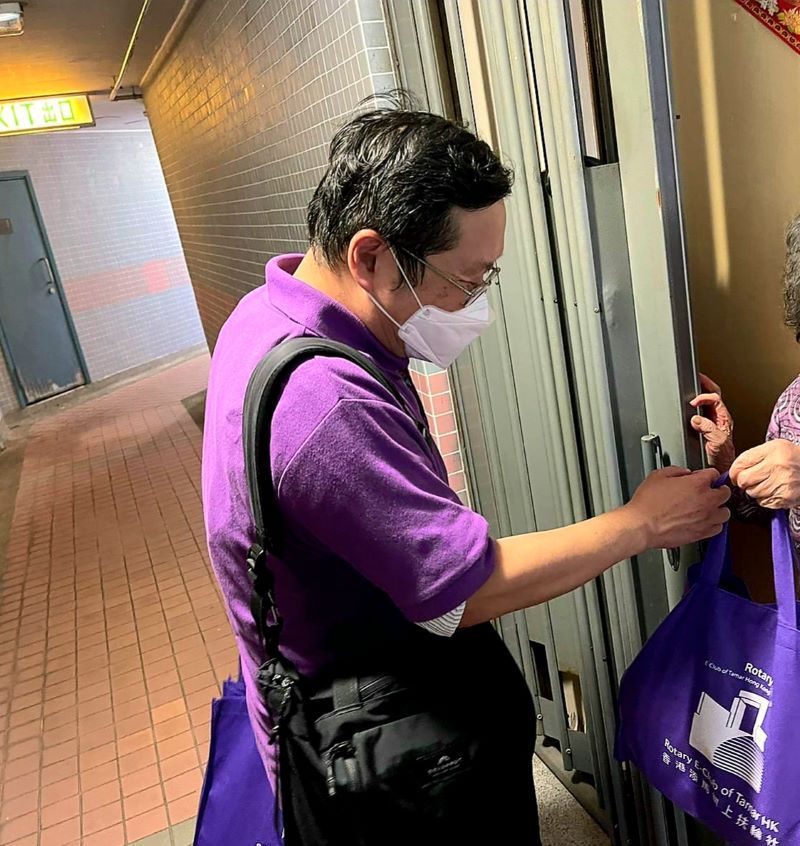 Service Project Chair Hardy Lo had greeted the beneficiary and wishing her healthy and happy.