Name of Service Project:
Rotary Magic Link Together 愛心魔法零距離
Co-organizer: Dramagic Cultural Arts Foundation Limited
Date: 31 July 2021
Time of Ceremony: 3:30 p.m. to 4:30 p.m.
Date: 14 August 2021
Time: 1:00 p.m. to 3:00 p.m.

Venue: D2 Place One 7/F B, Cheung Yee St, Lai Chi Kok
Project Description: To serve and teach 30 students who have lost the hearing ability on Magic with the aim to provide them with self- confidence through learning magic with technique to perform on stage. It will also build better communication and relationship with families, relatives and friends. We distribute box of mask and book store vouchers to them on 31 July 2021. The students have performed Magic on 14 August 2021 and we are so happy to see the students who are so hard working learning magic and perform it with confidence.

This is also the closing ceremony for service project on recycling bottles to support environment.  We educate friends and relatives to collect the recycling bottles to support environment. The children use their talents to create a picture together with the cover of the recycling bottles.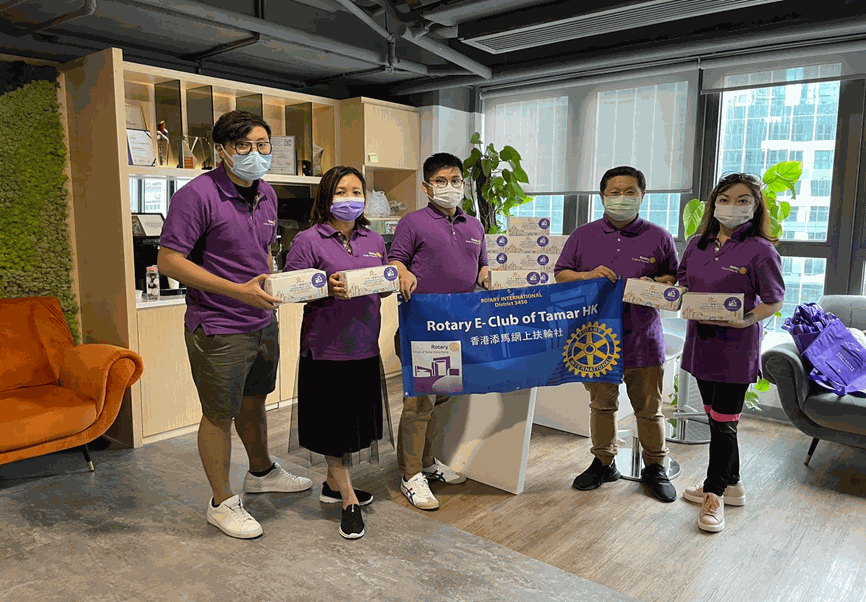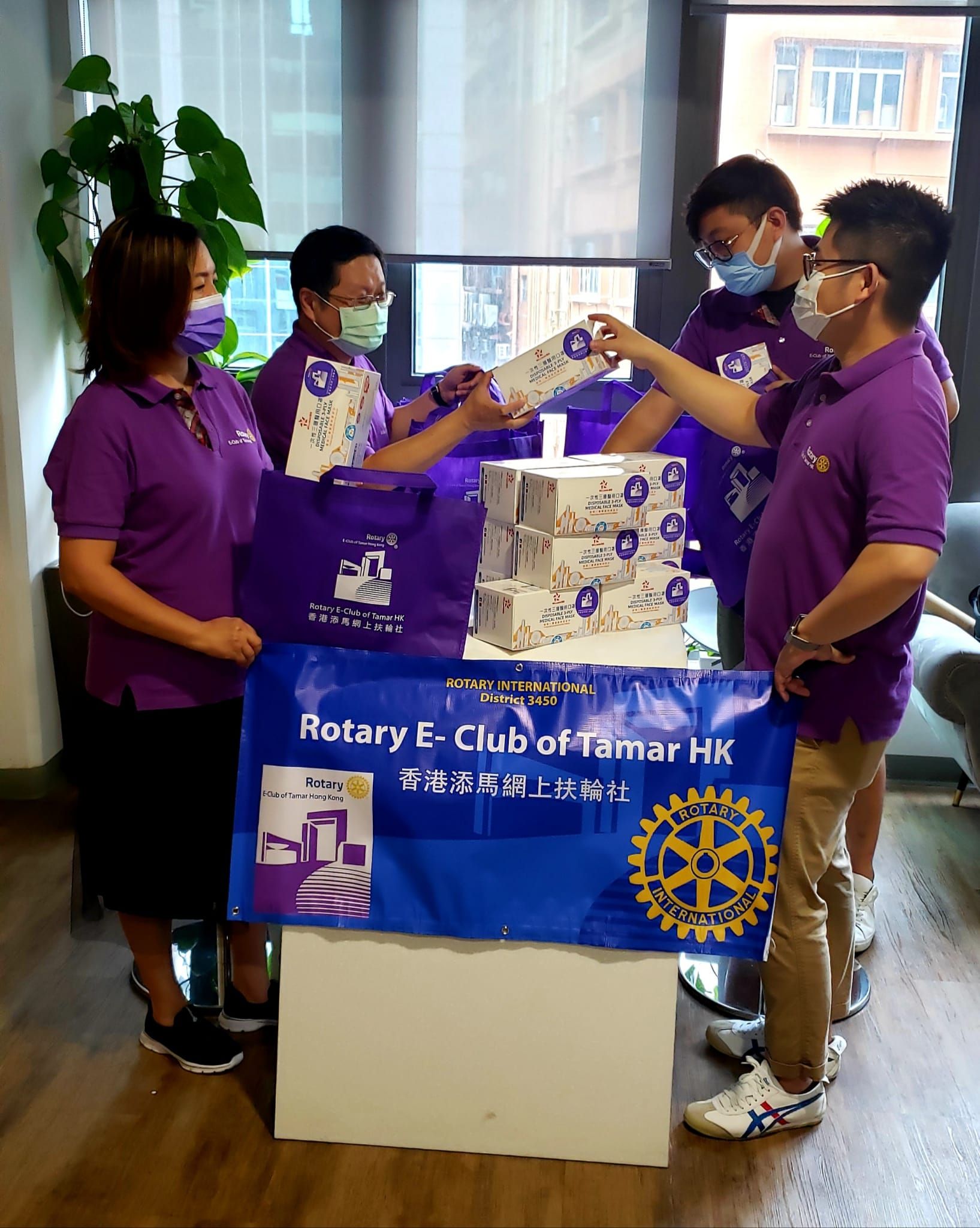 We are very busy packing the boxes of masks for the students.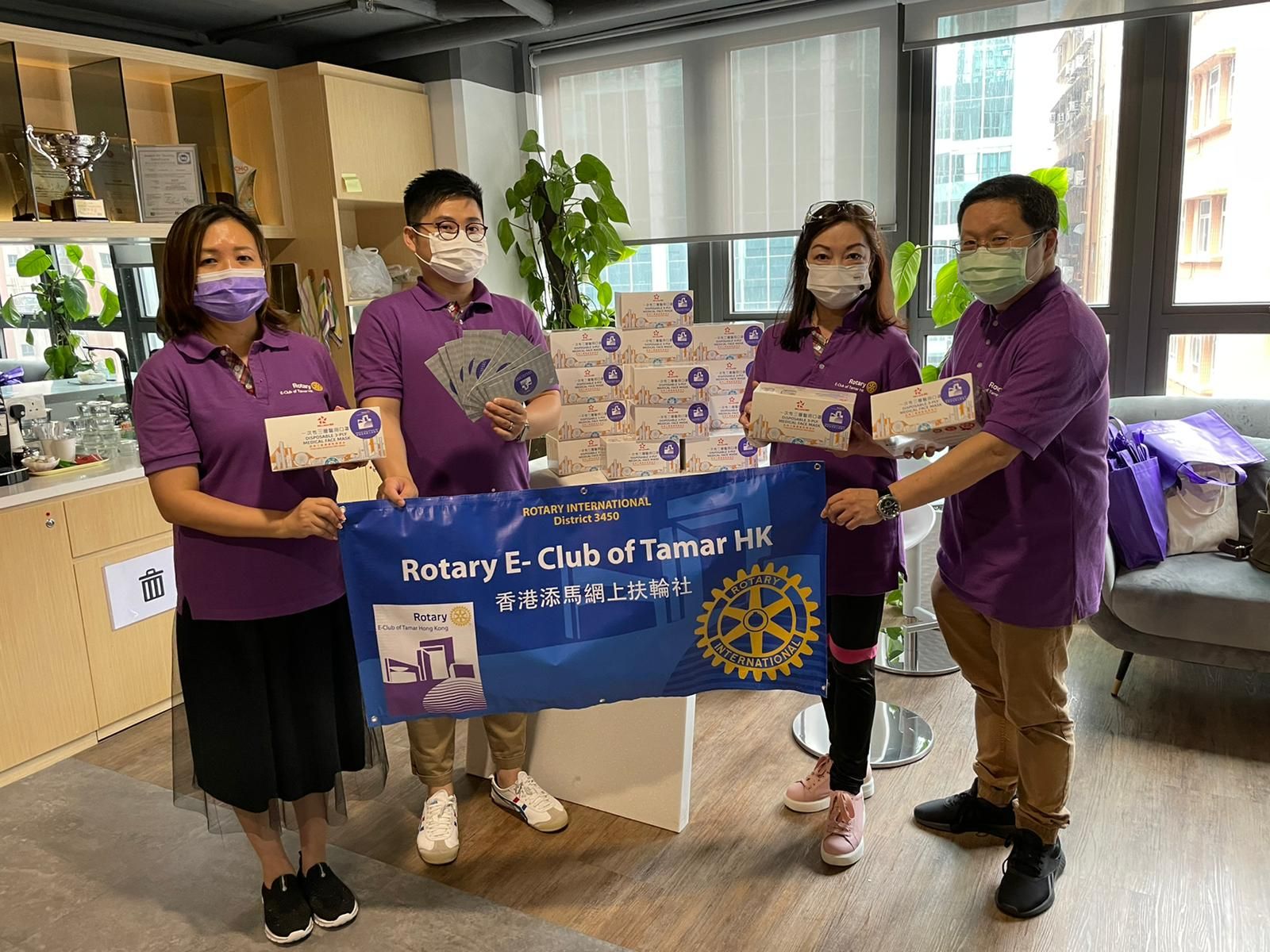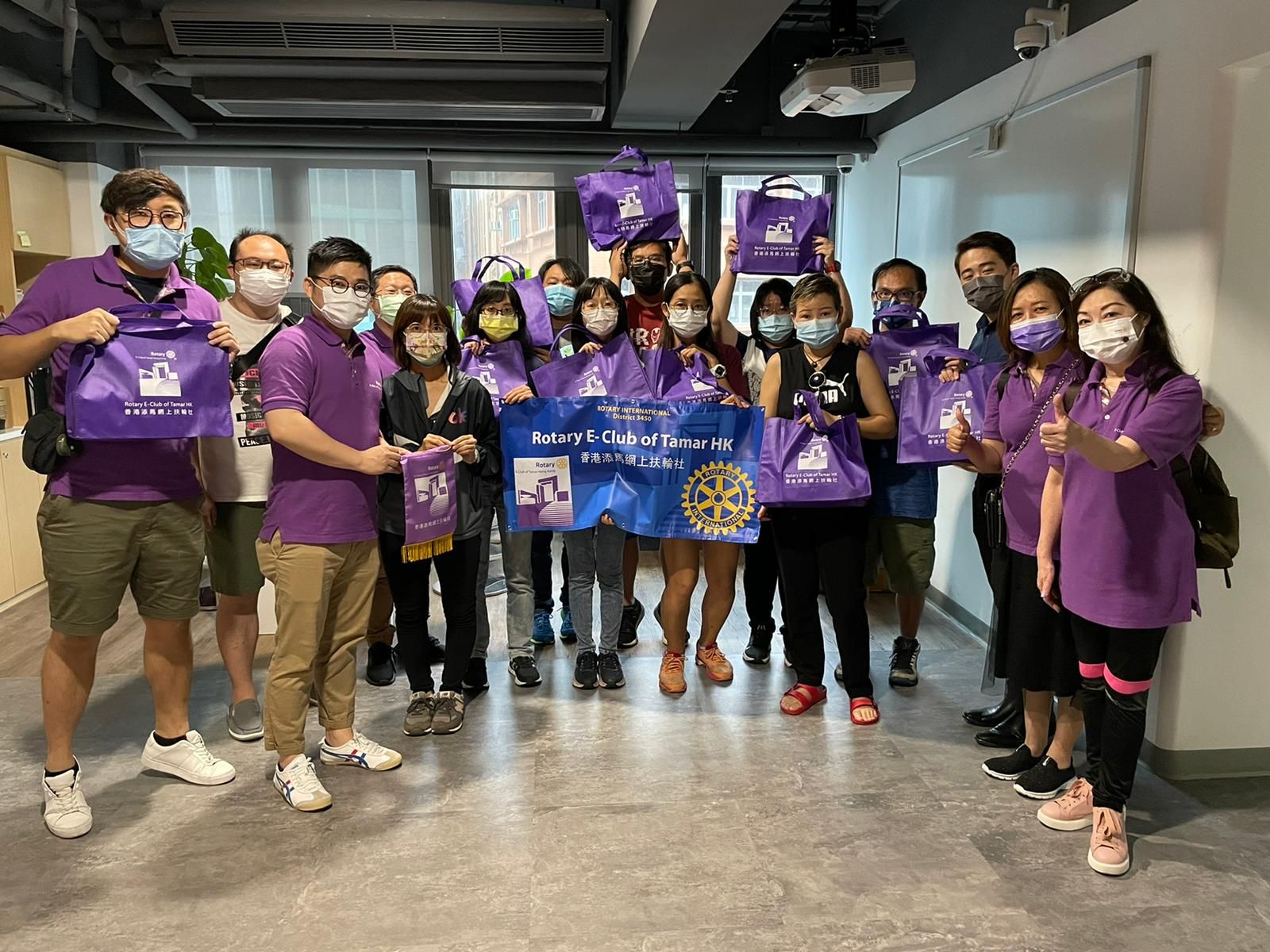 We distribute boxes of masks and book vouchers to all students. We enjoy the magic show very much.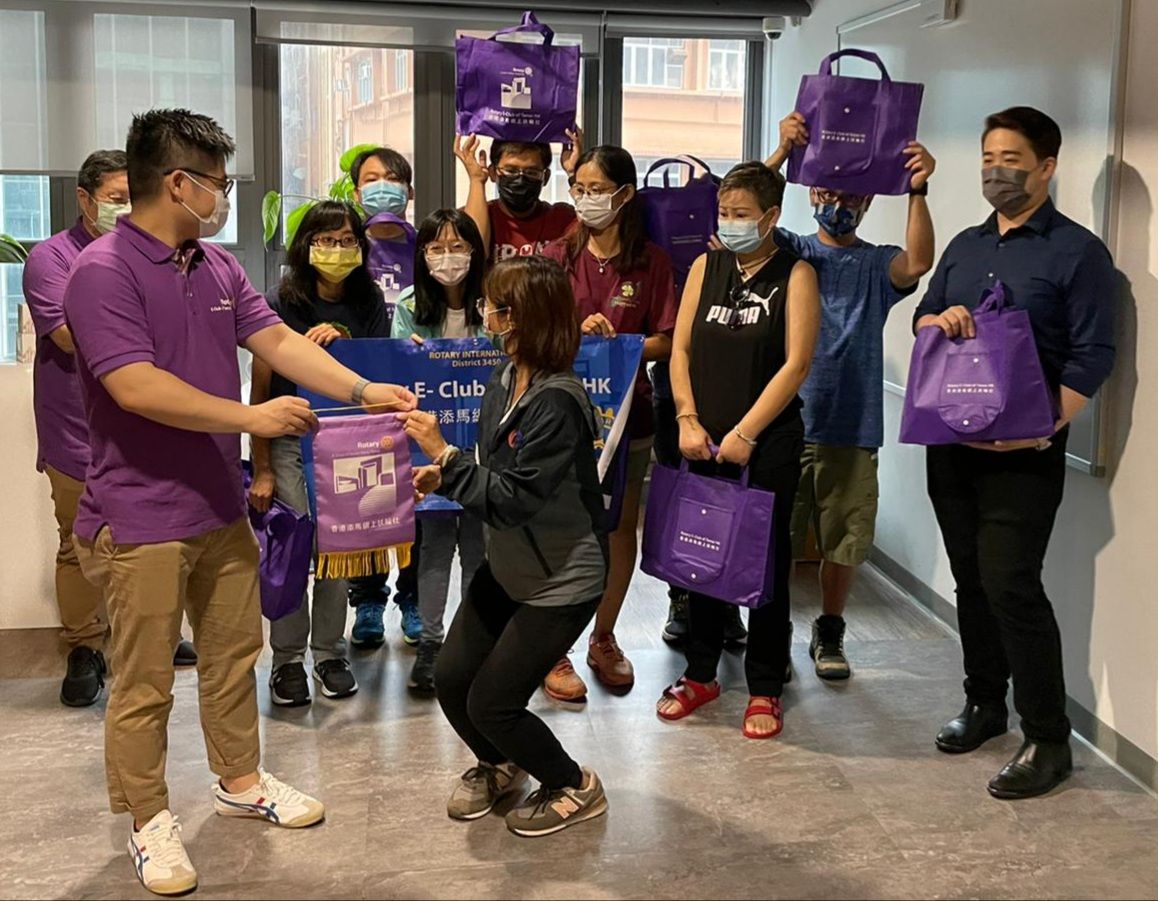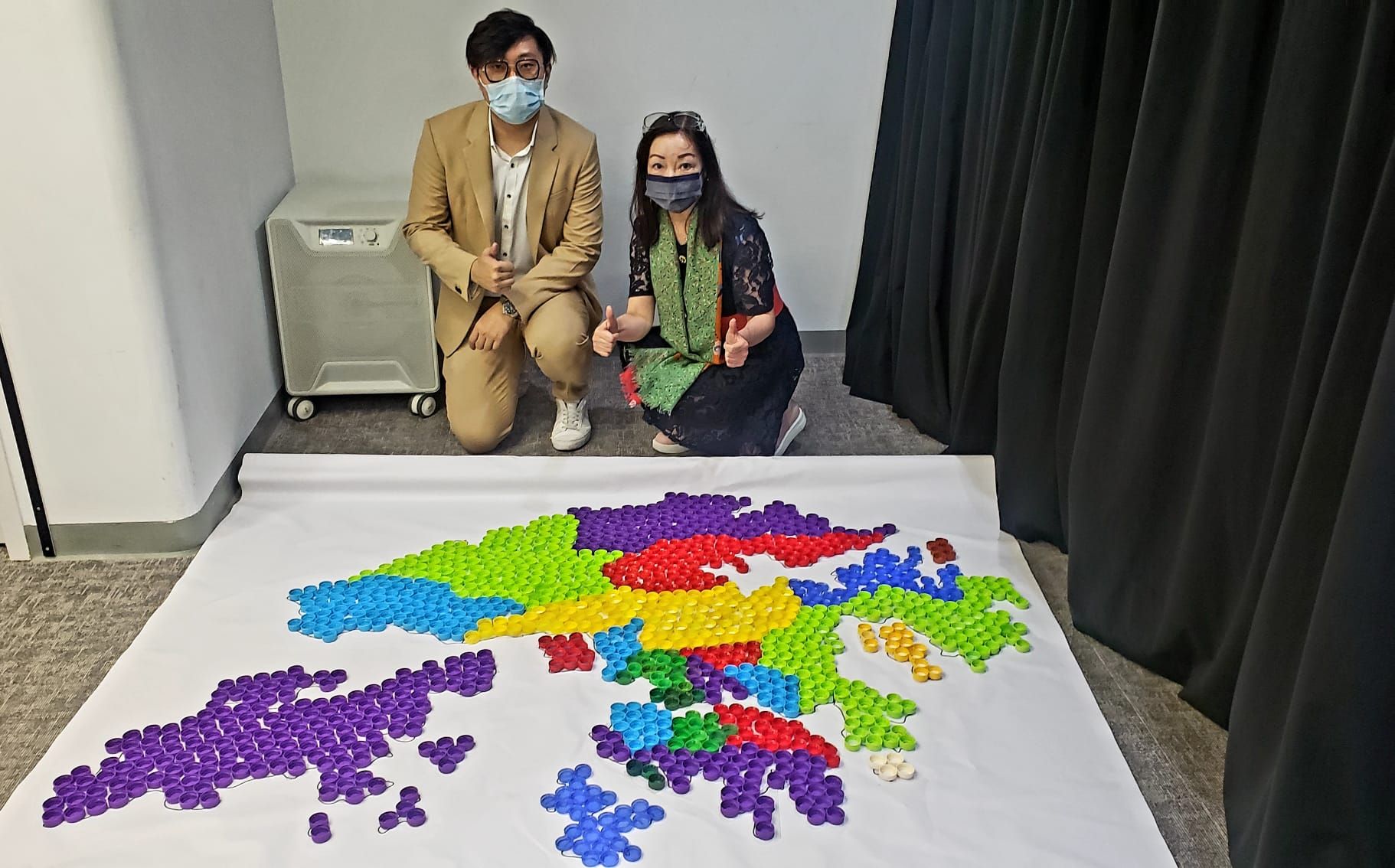 The students are very creative and use the cover of the recycling bottles to build a picture.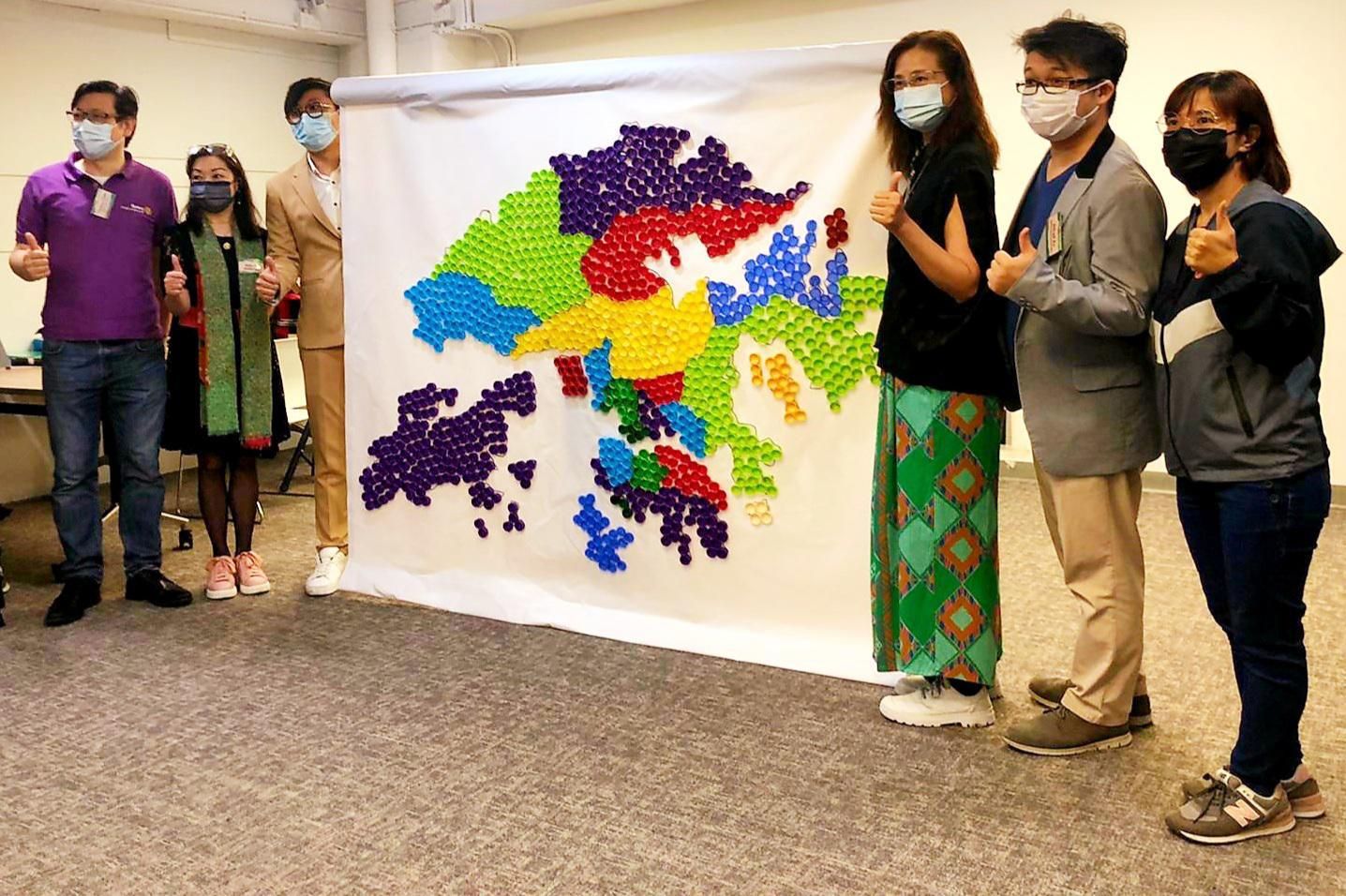 Closing Ceremony for Recycling service project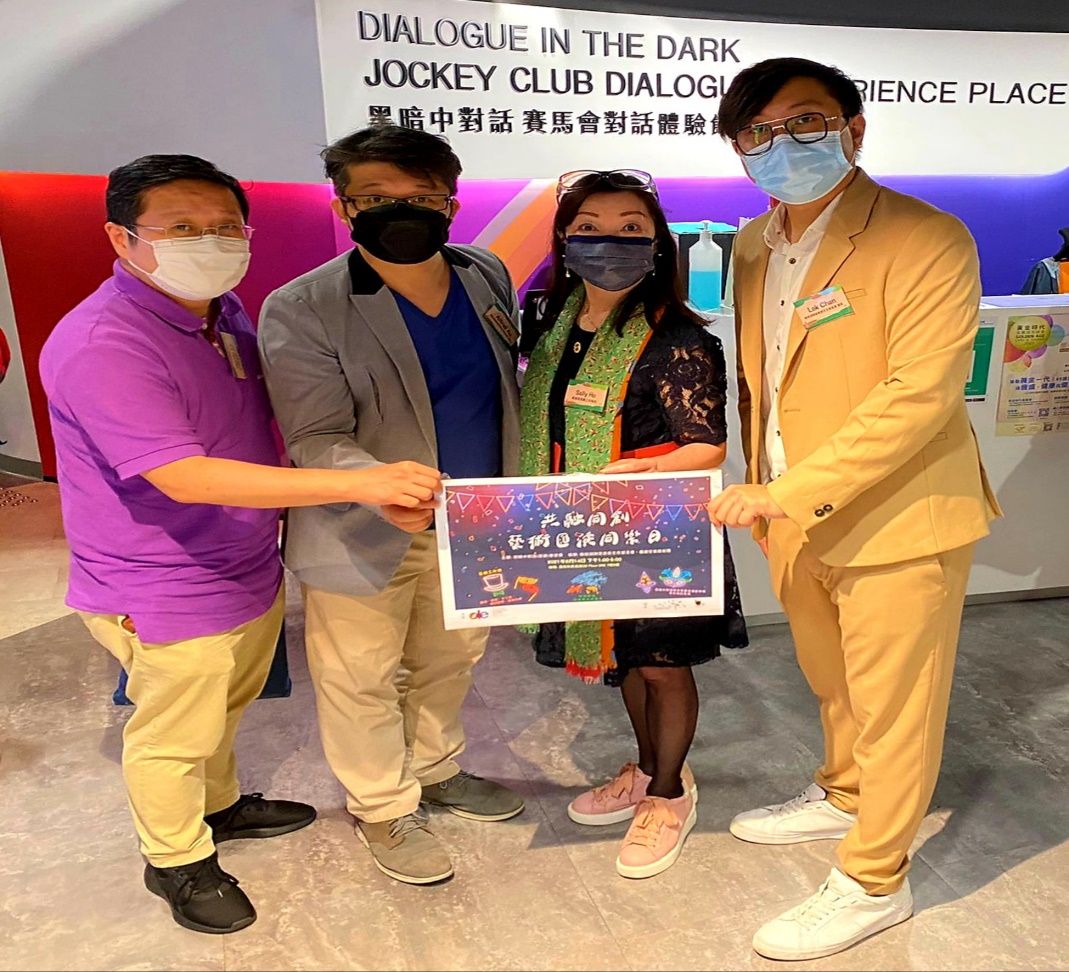 Some of the students are from Dialogue in the Dark too.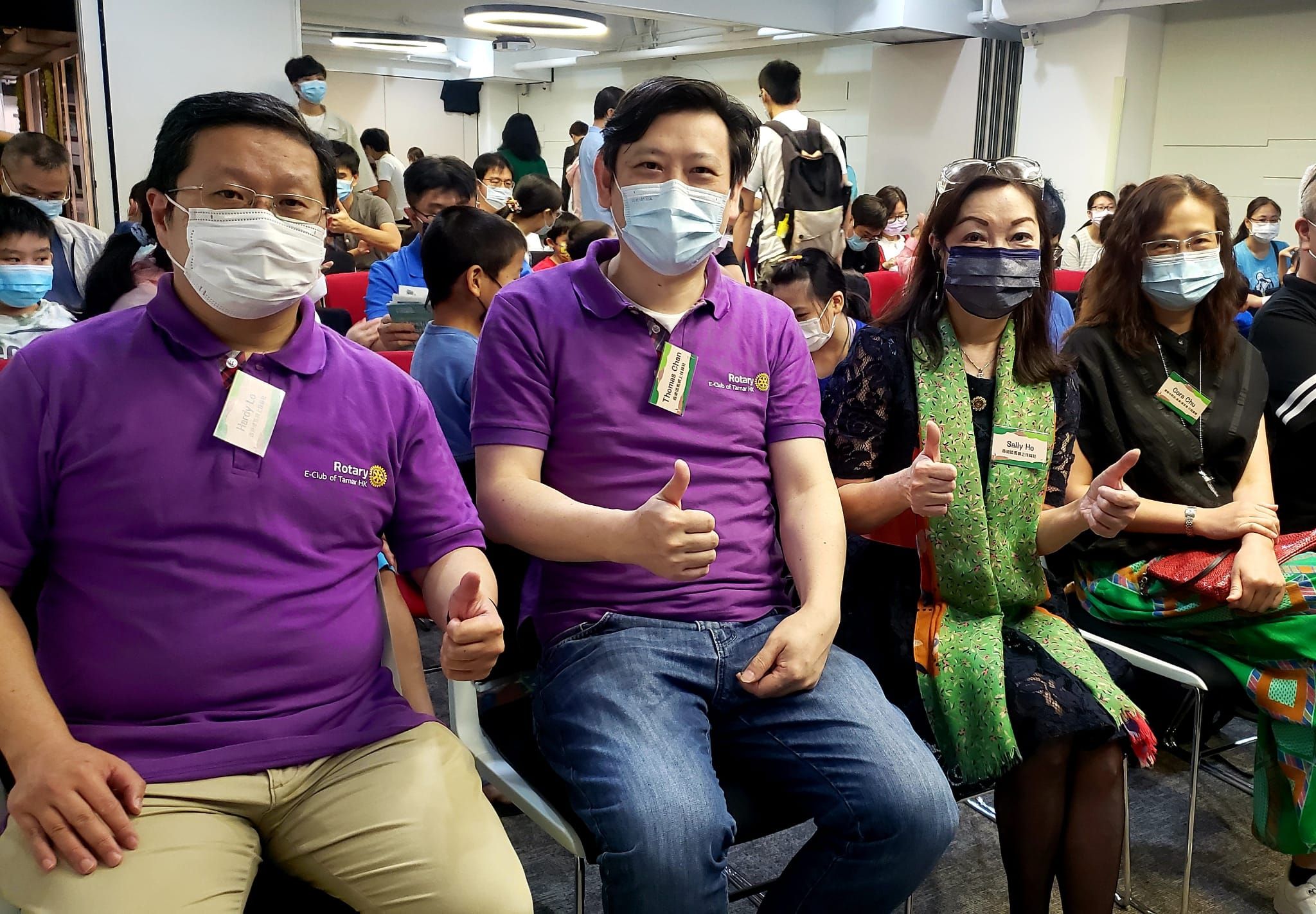 We watch the magic show with the children and students.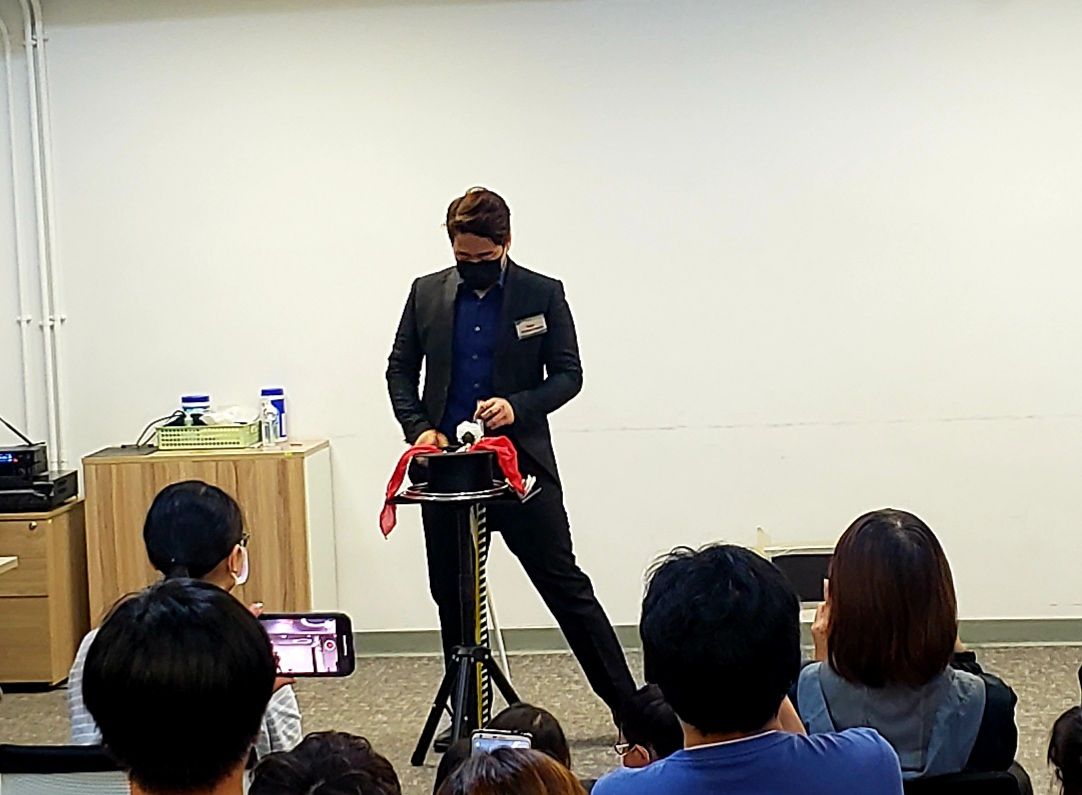 Magic Show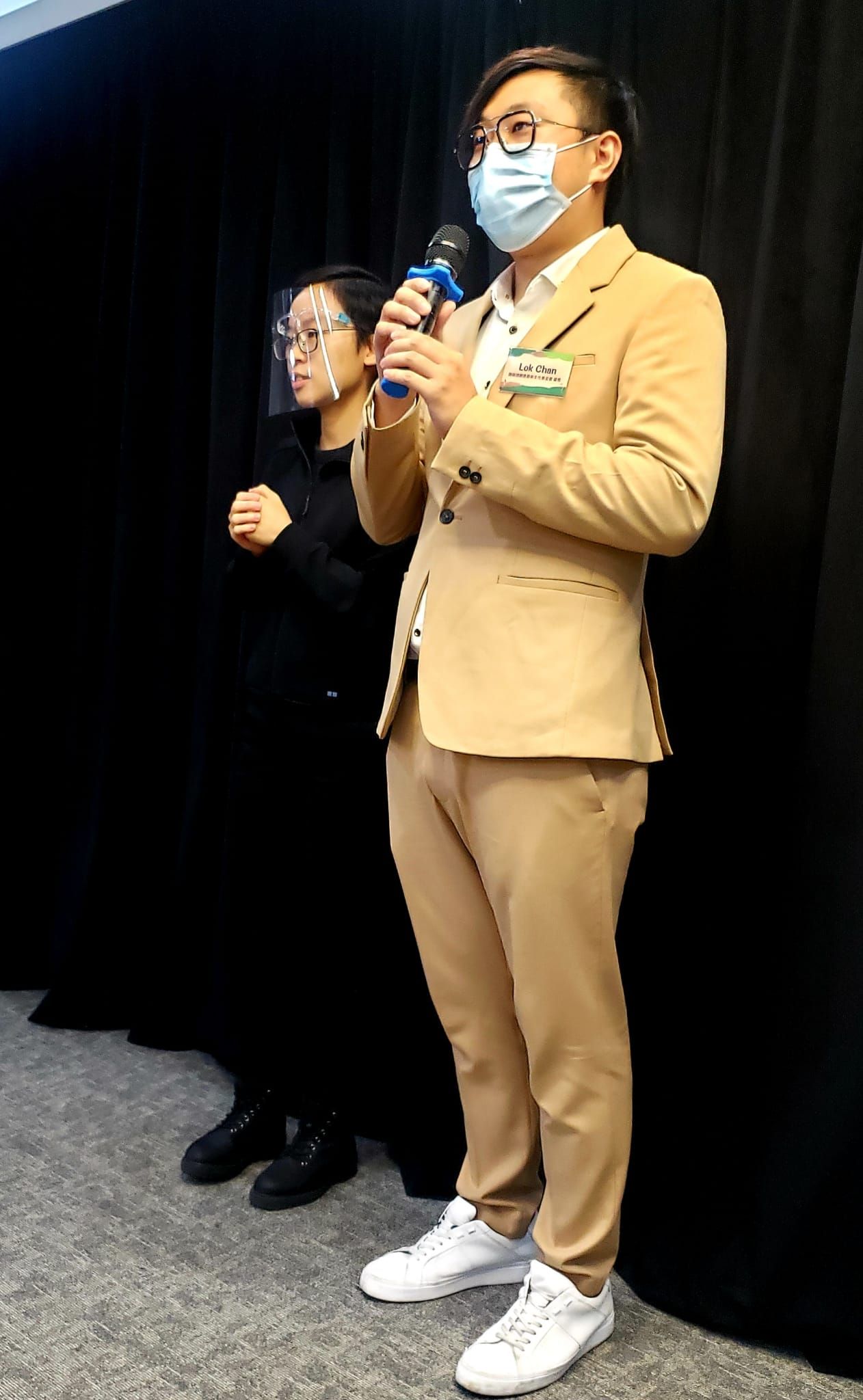 Service project Chair Lok Chan delivers a welcoming speech for the magic show and closing ceremony of recycling service